Google Project Ara Release Date: Toshiba Begins Developing Modules, 3 Cameras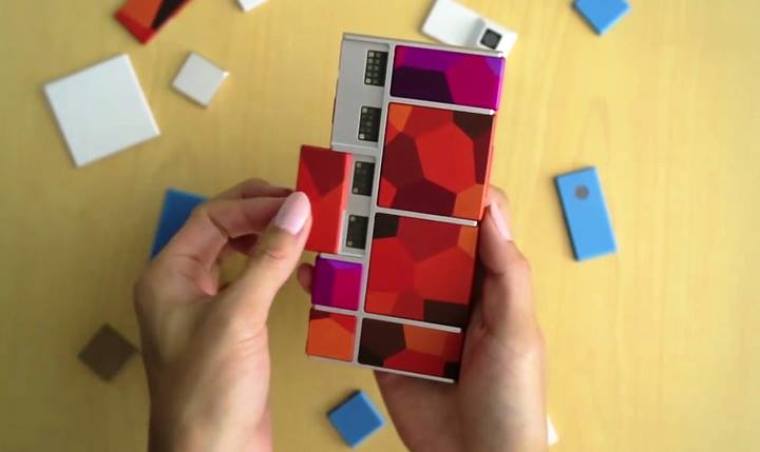 The Project Ara program begun almost two years ago, and back then no one believed that there would ever be a modular smartphone. The concept was presented by PhoneBloks in a crowdfunding website, and it immediately gained attention.
Motorola then acquired the project. However, the company became a part of Google for the next several months and it was sold to Lenovo just last year. After the sellout, Google decided to keep Project Ara, and since then the development has been on going.
A new report brings us closer to the realization of the modular phone.
According to a report by Mashable, supplier and electronics manufacturer Toshiba has previewed the first modules it will provide for the modular phone. The Chinese manufacturer has developed three different camera resolution sensors – 5MP and 13MP primary shooters, and a 3MP front-facing camera. These camera modules can be fitted on any Spiral 2 prototype, the one that was unveiled by Google earlier this year.
Google is planning to launch another prototype of Project Ara which should be announced in Puerto Rico by the end of the year.
If Google manages to get more module makers to support its modular phone project, then this would certainly bring change as far as smartphone development is concerned.
Once the modular phone hits the market, there would be no dire need for smartphone users to upgrade their devices every couple of years.
As long as the base model supports a particular module like a chipset, RAM, or camera sensor that can be upgraded separately through module stores, it will be easier to get an "updated" handset.