Google To Replace Android Pay With Google Pay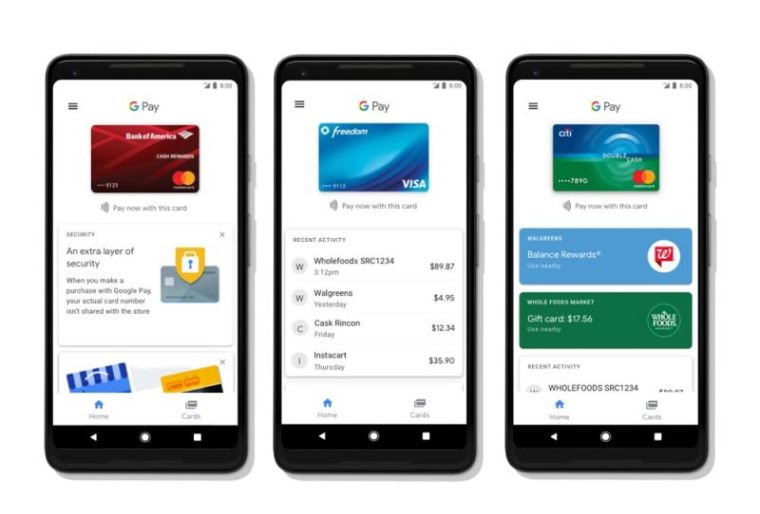 Consistent with the announcement made last month, Google has introduced a new way to go about payments as they have officially replaced Android Pay with Google Pay. Furthermore, it seems that the tech giant is looking to upgrade its payment repertoire as they have also announced an update to come for the Google Wallet app.
"The app, which begins rolling out today, is just one part of everything we've got planned," said Google in a statement. "We're currently working on bringing Google Pay to all Google products, so whether you're shopping on Chrome or with your Assistant, you'll have a consistent checkout experience using the cards saved to your Google Account. We're also working with partners online and in stores, so you'll see Google Pay on sites, in apps, and at your favorite places around the world. As we continue to expand to even more devices and services, the new app offers an exciting glimpse of what's to come."
The update to make the Android Pay more in line with the Google Pay brand is only just the beginning as more updates are expected to be released to make it more omnipresent in terms of payment services online and in stores. Aside from the announcement of Google Pay, further reports have also revealed that the tech giant is planning to introduce a redesign for the Google Wallet app, which is now called the Google Pay Send. One of the more useful updates for the Google Pay app is the fact that it now displays locations and stores where the Google Pay may be used for transactions. It can also be personalized to show the services that the users need most and the places closest to them.
Given the aggressive move of Google to rebrand the Android Pay and the Google Wallet under the same Google Pay brand, more information is expected to be released in the coming weeks. As such, fans are advised to stay tuned for more updates.