Hemlock Grove Season 3 Release Date: Has Netflix Renewed or Canceled Series? Even Cast Left in Dark
Hemlock Grove Season 3 has still not been confirmed even though fans of the hit Netflix series are eagerly searching for a potential release date.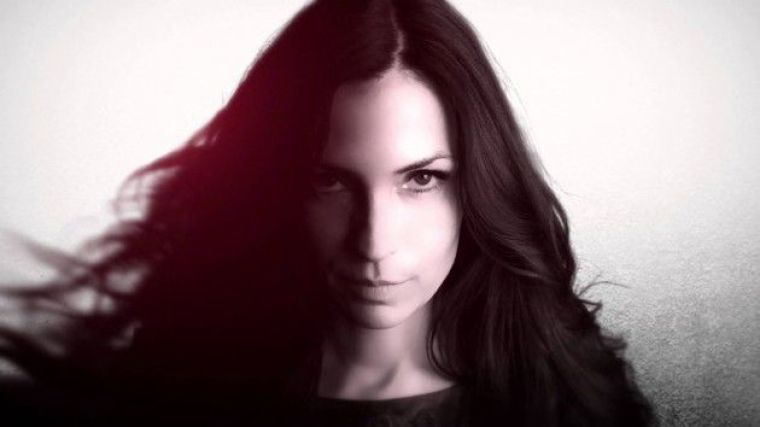 Viewers were left stunned by the cliffhanging finale from Season 2, and the result has been that fans are unsure whether there will even be a future for the show, or whether things will just end at Season 2.
Through many of the earlier episodes of Hemlock Grove Season 2, the series seemed to take a much tamer tone that the one set in Season 1. The first season was described as bizarre by many.
However, despite the slower start to Season 2, the finale was absolutely shocking in many ways.
As Season 2 built up towards its finale, the tension could be felt building between each episode, and by the end the show was back to its absolute craziness once again.
Extraordinarily it is not just the show's fans who were left stunned and confused by the finale of Season 2, the cast has also expressed that many of them are unsure of where the show will head next.
Bill Skarsgard said that he had no idea "how things will shake out."
He said that he found it "really funny" to even begin to think about Season 3, as the Season 2 finale gave absolutely no indication as to how things would progress.
He is not the only one; Landon Liboiron backed up the bewilderment surrounding the future of the show. He said that he hasn't even tried to think about it.
Critics were full of praise for Season 2, saying that it was a vast improvement from the Hemlock Grove Season 1 showing.
The second season was praised for offering good performances, an intriguing mystery, and many satisfying developments.
However, Skarsgard says that "lots of questions have definitely not been answered." But he believes that will only have fans hooked all the more on wanting to see Season 3 and find out what happens next.
But at present, there has still been no official word on Hemlock Grove Season 3 from Netflix, and that has led to speculation that the show may not even be renewed, and has been canceled.
Hemlock Grove Season 2 can be watched in its entirety now on Netflix.