Huawei Honor v8 News: New Flagship to Be Launched May 10 and Will Have Dual Rear Camera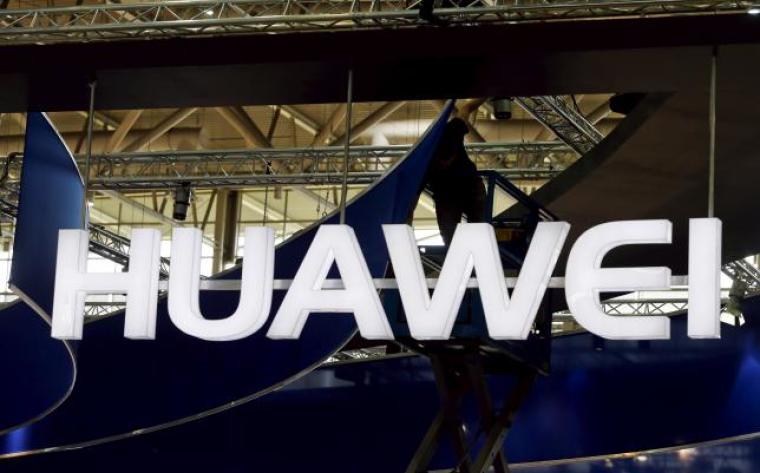 After months of rumors and speculation, Chinese smartphone manufacturer Huawei has confirmed that they are announcing a new flagship smartphone with the Honor brand on May 10. According to a Tech Times report, the company's website teased the event with the confirmed name of the handset which is the Honor V8.
The company likewise confirmed that the upcoming device will rock two rear cameras, each of which is a 12-megapixel shooter. Unfortunately, the rumor about these cameras being made by Leica, a known imaging company, was quashed by Huawei.
Aside from the launch date, Huawei's did not reveal much in terms of the phone's specifications, but the dual camera set-up does indicate that this successor of the Honor 7 will be carrying the same cameras as the ones found on other Huawei devices such as the upcoming Huawei P9 and P9 Plus.
The device's specs are at rumor stage at this point but to give consumers an idea of what kind of device it will be, according to GSM Arena, it will have a Kirin 950 chipset under the hood, paired with 4 GB of RAM. It is also said to have a fingerprint scanner. It will reportedly have a 5.5-inch 1,080p display, while its selfie camera will be a decent 8-megapixel shooter. It is powered by a 3,000 mAh battery and has a USB Type-C port for fast charging and data transfer.
It will be sold in China for around CNY 2,000 or about $308 at current exchange rates, according to GSM Arena.
Honor is a spin-off global brand of Huawei which incidentally launched the Honor 5X to the U.S. market. The Honor 5X is quite similar in specs with the Honor 7, and is competitively priced at $200 without a contract. Like the Honor 5X, the Honor V8 is also expected to have an all-metal design.