Husband - Hospital Abortion Denial Led to Savita Halappanavar's Death
'Savita Was Really in Agony,' Husband Praveen Says
Controversy over Ireland's abortion laws have been raised after the death 31-year-old Savita Halappanavar, who was denied an abortion in spite of health concerns.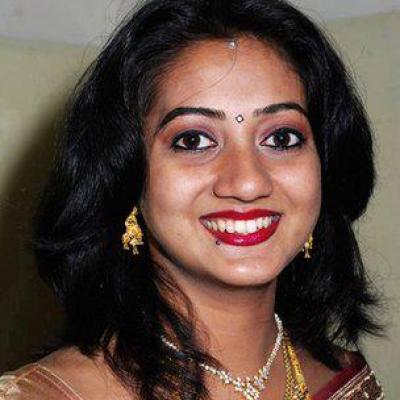 Halappanavar and her husband Praveen checked into University Hospital Galway in western Ireland on Oct. 21. Within hours of their visit, doctors determined that Halappanavar was suffering a miscarriage, according to an AP report. However, due to strict abortion laws in Ireland, the 31-year-old dentist was denied her requested to abort the pregnancy despite the fact that she was suffering immense back pain.
Praveen says that his wife was denied the abortion request after being told by the hospital that Ireland was "a Catholic country" according to a BBC report
"Savita was really in agony. She was very upset, but she accepted she was losing the baby," Praveen told The Irish Times in a telephone interview from Belgaum, southwest India. "When the consultant came on the ward rounds on Monday morning, Savita asked if they could not save the baby, could they induce to end the pregnancy? The consultant said: 'As long as there is a fetal heartbeat, we can't do anything.'"
The fetus died two days later.
Halappanavar, who was 17 weeks pregnant, died Oct. 28 from blood poisoning. When asked by BBC whether he believed his wife would still be alive if she had received an abortion, Praveen responded, "Of course. No doubt about it."
The case was protested throughout Europe on Wednesday, reigniting debates in Ireland over the legalization of abortion in the country.
Irish Deputy Prime Minister Eamon Gilmore said Thursday that it was time to bring "legal clarity" to the issue, according to BBC.
"I think the discussion needs to be a reasoned, dignified discussion," he said while speaking in Dali. "What it is needed is to be bring legal clarity to circumstances that have been outstanding for a period of time."
A 1992 Supreme Court in Ireland ruled that abortion should be legalized for situations when the woman's life is at risk, but a large amount of confusion still surrounds the law, making medical practitioners hesitant to permit the procedure.
 2,000 protestors gathered outside the Irish parliament in Dali on Wednesday. Another 40 protesters also gathered outside the Irish embassy in London.
Indian Woman Dentist Dies After Being Refused Abortion in Ireland