IFA 2016 Germany News, Predictions: What Consumer Electronics Will Likely Dominate the Event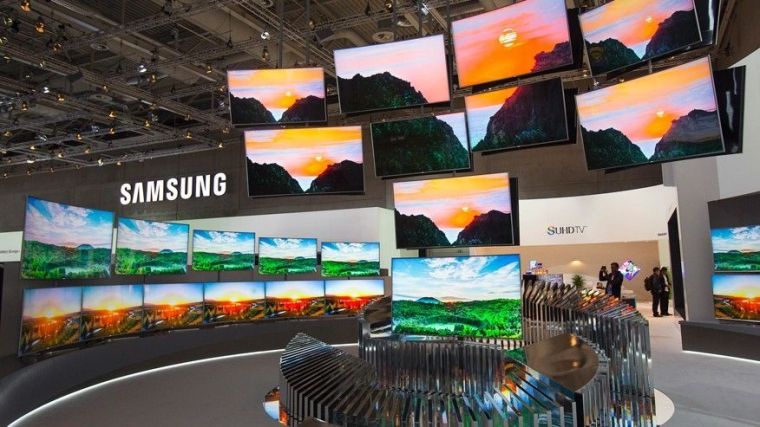 In a matter of four months, tech reviewers, analysts and pundits will be flocking over at Germany's biggest tech show – the IFA 2016. Also known as the "Berlin Radio Show," IFA or "Internationale Funkausstellung Berlin" is considered as one of the earliest industrial exhibitions held in Europe and has now become the world's premiere trade show for consumer electronics and home appliances.
The event takes place in Berlin and for one week, products from big tech companies will be exhibited. In 2015, the IFA was dominated by wearable technologies like smart watches from manufacturers like Samsung, Motorola and Huawei. Smartphones were also a staple.
This year, there are a lot of speculations that the show will be featuring yet another array of innovative products in the field of entertainment as well as in home improvement.
Tech Radar speculates that 4K Blu-ray TVs will likely proliferate the display areas at IFA 2016. There are reasons to believe that tech makers will be focusing on creating players that would cater to the influx of high-resolution content.
Smartphone announcements should also be expected at IFA 2016. The publication pointed out Samsung and Sony to be among the companies that will present their flagship smartphone products.
As for wearable techs, Tech Radar says that the interest on the said consumer products may have "waned" since last year. Nonetheless, tech-goers will still probably get to see new watch editions from major market players like Samsung, which this time around, might be unveiling its highly anticipated Gear S3.
An earlier report from International Business Times said that the South Korean tech giant has teamed up with Swiss jeweler and watchmaker De Grisogono in crafting a limited edition smart watch. It will subsequently be shown at the Baselworld March 2017, an international watch and jewelry trade show held annually in Basel, Switzerland.
Stay tuned for more updates.