Indianapolis Colts vs Kansas City Chiefs Live Stream Free: Watch Online NFL Football (1PM ET)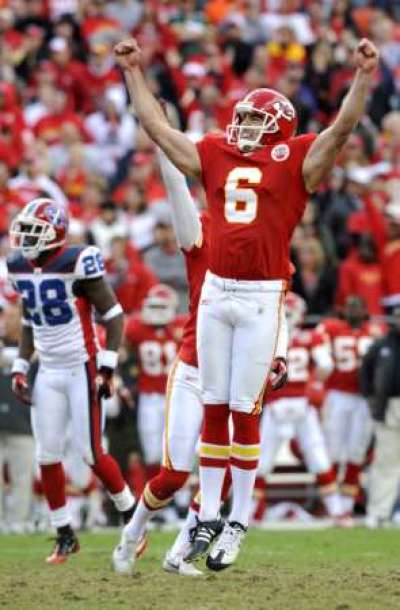 The Indianapolis Colts will come up against the Kansas City Chiefs on Sunday afternoon in an attempt to finally confirm their spot in the playoffs. The Colts had been running steady until last week when they were given a tough lesson against the Houston Texans. However, they can get themselves back on track for the postseason today if they can claim a win against the lowly Chiefs. The game is scheduled to start at 1 p.m. ET and can be watched online through live stream (link provided below).
The Colts come into this game with a record of 9-5 and are on the verge of confirming their place in the postseason calendar. They should be able to get over the line today against the 2-12 Chiefs, who lie bottom of the AFC West. However, they will have to go on the road to Kansas City, although considering how out of sorts the Chiefs are, that should not prove too much of an obstacle for the Colts.
The last time the Colts were put to the sword was against the New England Patriots in mid-November when they were dismantled 24-59. However, they bounced back from that result and did not let it derail them. They went on to win three straight games against the Bills, Lions and Titans. They will be hoping they can do the same again following last week's tough loss to the Texans where they lost 17-29.
If they can get back in the groove again today and confirm their place in the playoffs they will be able to relax in their final game at home against the Texans again. Lose today and that last game could put a lot of unwanted pressure on the Indianapolis team, not to mention the potential high blood pressure for the Colts' fans.
However, experts and pundits are roundly agreed that the Colts will do it today and will put the issue to bed.
Indianapolis Colts vs Kansas City Chiefs is scheduled to start at 1 p.m. ET and can be watched online through free live stream by clicking here.