iOS 12 Announcement Eyed in June; AirPlay 2 Highly Anticipated Feature
iOS 12 Announcement Eyed in June; AirPlay 2 Highly Anticipated Feature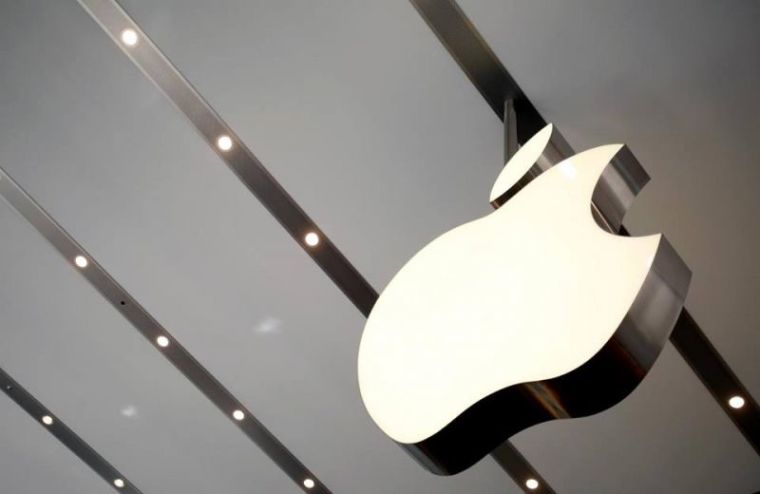 Apple has yet to discuss its iOS 12 plans but many are now speculating that the first announcement could happen in June. Meanwhile, one of the highly expected features to be included in iOS 12 is AirPlay 2.
Every June, the Cupertino, California, technology giant holds its Worldwide Developers Conference where most of its upcoming software products, as well as new and improved digital platforms, are presented. This includes the soon-to-release major operating system updates for Apple-made devices such as the iOS for the iPhone and iPad.
As MacWorld pointed out, Apple is unlikely to break its cycle of announcing and launching its products at this particular event, which also applies to the anticipated iOS 12. This means that the company is likely to announce the iOS 12 at the WWDC 2018 in June. At the same time, there is also a great chance that Apple will treat the event's audience to some sneak peeks to the new features and improvements of iOS 12.
The same publication also speculated that Apple will likely retain its annual iOS release schedule, which means the first full version of iOS 12 could be released sometime in September close to the launch of new iPhones this year.
One of the highly expected new features to debut on iOS 12 is AirPlay 2. It can be recalled that Apple had already attempted to launch the AirPlay 2 in later versions of iOS 11. However, the program was pulled out altogether while still in beta.
AirPlay 2 is expected to let iOS- and tvOS-powered devices play the same music or video at the same time even if these were placed separately in different rooms. With that, AirPlay 2 is a platform that will also obviously make the HomePod more relevant to Apple customers. Noting that the HomePod speaker was already released last month, the company is likely to launch AirPlay 2 within this year as well.
In fact, AirPlay 2 was supposed to be released in the third beta of iOS 11.3 and tvOS 11.3 last month, but it never came out. Some speculate that Apple might be needing more time to polish the program.