iPhone 5 Unlocked Version Release Set for 9PM Tonight
The iPhone 5 unlocked version release could take place as early as 9 p.m. tonight.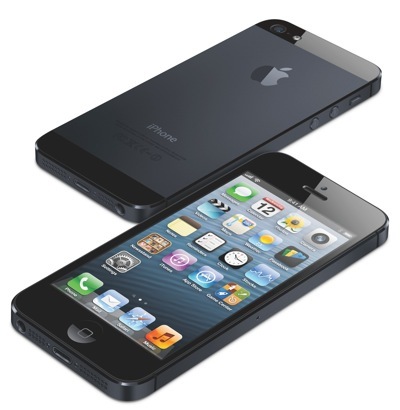 9to5Mac is reporting that Apple will begin sales of unlocked iPhone units to customers as early as today. The company is expected to begin offering the carrier-free version at 9 p.m. PT tonight through its online store.
The unlocked iPhone 5's price will most likely be $649 for the 16GB, $749 for the 32GB, and $849 for the 64GB model.
Apple normally offers the unlocked versions of iPhones in other countries closer to the official launch and holds off in the U.S. in order to give carriers a head start.
The iPhone 4S was one of the fastest U.S. unlocked releases dropping just one month after the official launch of the smartphone.
Apple has taken a bit longer with the iPhone 5 as the handset was released on the U.S. major carriers around 2 months ago now.
In other news it has also been reported that the iPhone 5 could be released in China as early as Dec. 14.
Taiwan Central News Agency's English language media outlet Focus Taiwan is reporting that major mobile carriers in the nation confirmed that the iPhone 5 will hit the market on that date.
Most major carriers in the region have stated that they will begin accepting pre-orders for the smartphone one week before the Dec. 14 launch.
China Telecom began taking pre-orders for the iPhone 5 yesterday. This is a good indication that Dec. 14 will be the official release date for the handset in the country. The Global Times confirmed this information and also stated that other carriers in the nation such as China Unicom, have yet to confirm any release information on the device.
Chinese and Indian customers are expected to receive a low cost version of the iPhone sometime in the future, according to a report from Apple analyst Gene Munster. He stated that this device should launch in 2014 and cost around $200.
iPhone 5 Hands On First Look