iPhone 7 Specs Rumors: Latest Feature To Go Is The Smart Connector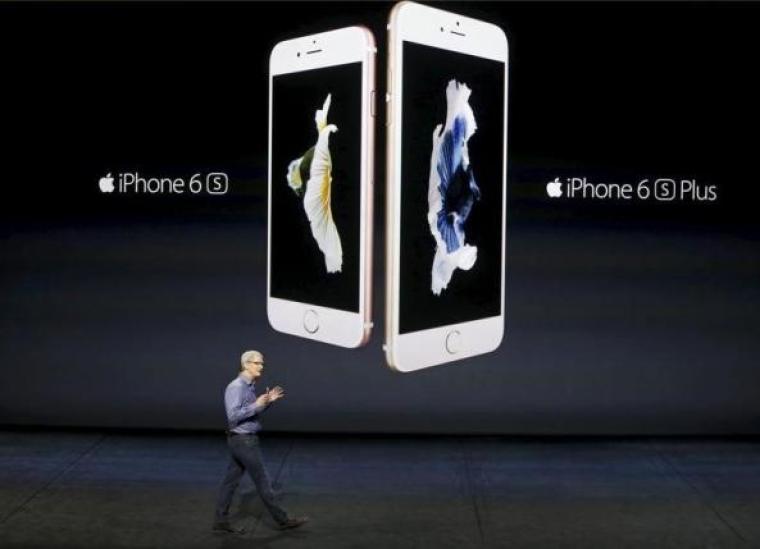 It has barely been a year since Apple launched its latest iPhones, the iPhone 6S and the iPhone 6S Plus, but rumors are already rife about the company already working on its next flagship smartphone, the iPhone 7. The latest leak according to a report in Forbes comes courtesy of Japanese blog Macokatara, which claims that the next iPhone will not have the "Smart Connector" feature that is Apple's most recent innovation among its devices.
Macokatara referred to a leaked image of an iPhone 7 prototype, which showed the absence of said feature. The Smart Connector feature was earlier introduced with the new iPad Pro tablet range, which allowed accessories such as a Smart Keyboard to be connected to the tablet via the Lightning port for both data transfer and power. Aside from Apple's own Smart Keyboard, this new innovation also brought about third party keyboards that no longer need batteries or need to be charged.
This feature was initially expected on the iPhone 7 but this recent leak adds on to earlier leaks indicating that the next iPhone 7 will be "missing" some features that the older models have.
Among the features that the new iPhone will reportedly get rid of will be the standard 3.5mm headphone jack. The reason behind this move is to make the device thinner and also to introduce Apple's own digital earphones that connect via the Lightning port.
According to another Forbes report, some rumors are pointing to the possibility that the next iPhone will be "no different" than the iPhone 6S line. Between the iPhone 6 and 6 Plus and the newer iPhone 6S and 6S Plus, the newer models had notably lower battery capacities. The report cited that the new iPhone will have improved battery life, without mentioning how big a bump it will be.
Design-wise, the iPhone 7 is also rumored to have the same design as its predecessor, the iPhone 6S. All of this news has had KGI Securities analyst Ming-Chi Kuo declare that the upcoming device will "not have many attractive selling points."