iPhone X 2018 Release Date, Rumors: Apple to Reportedly Begin Trial Production Early, Plans to Scrap LCD Version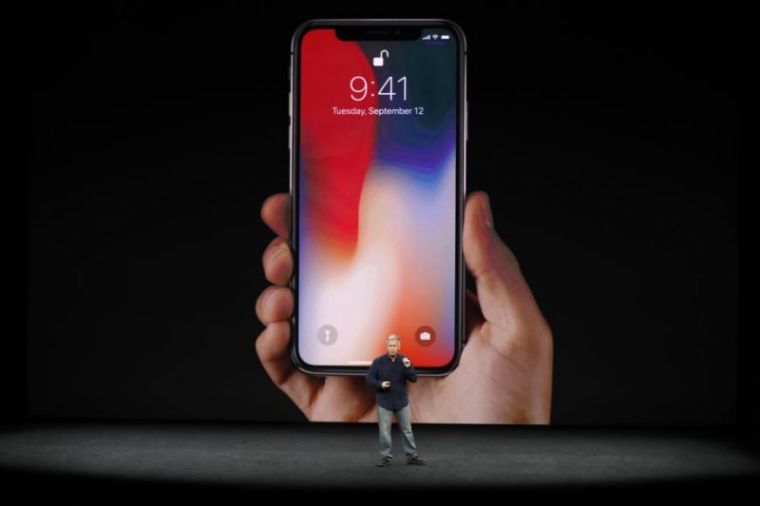 Apple will begin trial production of its next crop of iPhones for 2018 much earlier so as to not make the same costly mistake they did with the iPhone X.
According to DigiTimes, the Cupertino giant has learned their lesson the hard way and will now kick off the initial production for the new iPhones as early as the second quarter of the year, which will be three months much earlier than last year.
This is to give themselves ample time to deal with issues on component supplies or overall production that may arise over the course of the development of the iPhone X 2018 units.
Apple's decision to incorporate the new Face ID technology in its most expensive mobile offering from last year required a hefty supply of 3D sensor modules, but there simply weren't enough in time for the planned released schedule, leading to a revenue-hurting delay.
This bogged down their smartphone momentum, ultimately causing the sales for the iPhone 8, 8 Plus, and iPhone X to be much lower than they anticipated. Apple is looking to avoid this for its 2018 offerings and a head-start worth a quarter of the year will definitely do wonders.
The tech titan is expected to release three iPhones later this year. Two of the models are supposed to come with an OLED panel measuring 5.85 inches and 6.45 inches, respectively.
Previous reports have been suggesting that a less expensive version with a 6.1-inch LCD is also planned, although DigiTimes Research senior analyst Luke Lin is claiming that this model might be scrapped altogether.
According to the expert, Apple managed to keep the costs down by 10 percent from that of the current iPhone X iteration, which was at $412.75, with OLED included in the package.
Thanks to this, Lin says that Apple could be looking to drop the LCD version altogether, which they already began doing by initially halting its development during the Lunar New Year holidays.
The LCD-housing iPhone X was supposed to be for those who want the top-notch iOS experience, but are not looking to break the bank.
The catch was to give up a bit of the display quality, which is arguably one of the best things about the device, and settle with a panel that is nowhere near as vibrant and power-efficient as its OLED counterpart.
Even with LCD, Apple was apparently prepared to have the 6.1-inch iPhone come with the new Face ID technology in its desire to streamline its products. The OLED version Lin is talking about is all the more expected to get the facial recognition software.
With all that said, it looks like users will not have to worry about having to shell out more money that they would have to take home an OLED-toting iPhone X.
The trio of new iPhone X models should see the light of day this September. All three devices are expected to stick with the notch, but they will not be the only devices that will have it as more Android manufacturers are following suit.