'Ironfist' Trailer, Cast & Premiere Release: Exec Producer Reveals How the Show Differs from Other Netflix Marvel Series
Fans will get to see him in action come March 17, 2017 for the series premiere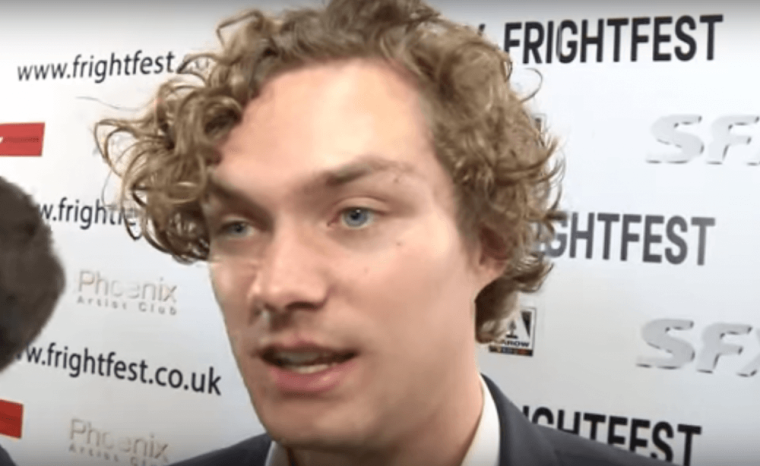 A billionaire from New York City, not named Tony Stark, is set to capture the hearts of Marvel fans once again with the upcoming offering from Netflix.
Iron Fist, who is the alter ego of Danny Rand, is going to give the crooks in the city a hard time with his deftness with the martial arts and preternatural power, the fiery Iron Fist.
Fans will get to see him in action come March 17, 2017 for the series premiere. Meanwhile, they can have a glimpse of the character in a new trailer dropped at the New York Comic-Con (NYCC). See the video below.
But, apart from what's already apparent. How does the series differ from the other Netflix-Marvel shows? The showrunner talked about this in an interview with IGN at the NYCC..
"Ironfist" Brings in Something New For the Netflix Audience
"I'd say this show has a slightly lighter tone than the others," says creator Scott Buck ("Six Feet Under"). "And it was not necessarily a conscious choice of 'we need to lighten up this show up a bit'. It's just that Danny Rand himself is a much lighter character."
The "Ironfist" executive producer also added that the character just got this really positive vibe around him. Rand is just full of hope and very optimistic that things, however, they may seem insurmountable, are going to turn out for the better, says Buck.
On Finn Jones Taking the Role of Danny Rand/Iron Fist
Jeph Loeb, a comic book writer and co-exec producer for the series, said that the decision to let Finn Jones take the lead role was an easy one to make. He commended the casting directors for bringing Jones on board, who according to him just simply owned the character.
The man behind the other popular TV series like "Smallville," "Lost," and "Heroes" also said that Jones just got everything they needed about the character, like having this boyish charm and "smoldering anger hanging just beneath it."
Jones hails from England. The many fans of the HBO hit TV series, the "Game of Thrones," have come to know him as Ser Loras a.k.a The Knight of Flowers from House Tyrell of the Highgarden.
The Performers Behind the "Ironfist" Series
Other than Jones, the other cast members who will take part in the series are Jessica Henwick as Colleen Wing, Carrie-Anne Moss as Jeri Hogarth, Jessica Stroup as Joy Meachum, Tom Pelphrey as Ward Meachum, David Wenham as Harold Meachum, Lewis Tan as Zhou Cheng, ad Wai Ching Ho as Madame Gao.
Rosario Dawson, who gets to cross over from 'Daredevil,' will also have a participation in the series as Claire Temple. Arleo Dordar and Michael Maize are also set to join the cast.