'Jack Ryan' Air Date, Teaser, Plot, Cast News: When Will Spy Series Launch at Amazon?
Amazon is gearing up for the premiere of its spy series "Jack Ryan." The show stars John Krasinski in the titular role and the character is inspired by the novels that Tom Clancy wrote about the CIA analyst.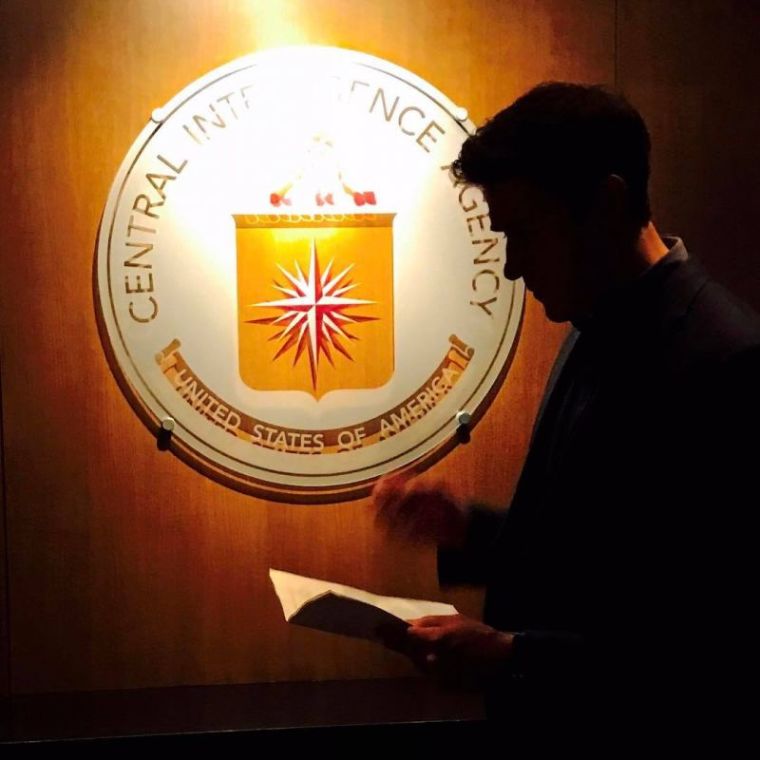 "Jack Ryan" originally had a March 2018 launch on the streaming platform. Amazon, however, revised the show's release date to a still-unconfirmed debut date that will arrive sometime this 2018.
The show will feature Ryan on his first field assignment for the CIA. He will follow a trail of terrorist activities that might potentially unleash a global catastrophe.
Amazon previously released four 30-second teasers to "Jack Ryan" last September. In October, the streaming site finally unveiled a 90-second trailer to introduce the show.
"I can't go to Yemen, I'm an analyst," Ryan tells his boss in the teaser after he's ordered to gather more intel. "I can't interrogate people, I write reports."
Executive producer Daniel Sackheim stated that the plot of "Jack Ryan" isn't lifted and adapted from Clancy's novels. The show has an original script that features the familiar character that stars like Harrison Ford, Ben Affleck, Alec Baldwin and Chris Pine previously played in the movies.
Sackheim also alluded that the series will follow the same characterization as the films that featured Ford as Jack Ryan. Sackheim was referring to "Patriot Games" (1992) and "Clear and Present Danger" (1994).
"What was so great about the Harrison Ford movies was that they were about an everyman hero," the EP said. "He was a guy who wasn't a superhero. He was heroic, but he was vulnerable."
Krasinksi prepared for his role mentally and physically. He told Huffington Post shortly after nabbing the role that the character is one of his favorites of all time. He had fears about taking on such an iconic part, especially after following Ford, Baldwin, Affleck and Pine.
"Jack Ryan" also stars Abbie Cornish, Ali Suliman, Wendell Pierce, Mena Massoud, Timothy Hutton and Peter Fonda. The first season will have eight episodes.