'James Bond 25' News: Danny Boyle to Direct Movie as Soon as Movie Script Gets Green Light
'James Bond 25' News: Danny Boyle to Direct Movie as Soon as Movie Script Gets Green Light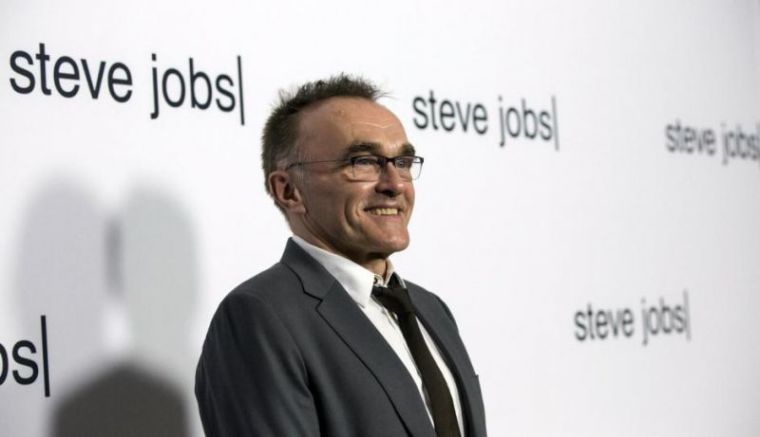 Director Danny Boyle is reportedly now on board for the next James Bond movie, which was dubbed "Bond 25," but production still awaits the approval of the movie script penned by screenwriter John Hodge.
According to Daily Mail's Baz Bamigboye in a recent Twitter post: "#DannyBoyle will direct next #007 film #Bond25 late this year after shooting #allyouneedislove for @Working_Title, as long as Bond screenplay by #JohnHodge meets approval. #BarbaraBroccoli #Michael G.Wilson & #DanielCraig 'willing' this to happen."
This was later on confirmed by the director himself. In an interview with Metro New York last Wednesday, Boyle said: "We are working on a script right now. And it all depends on that really. I am working on a Richard Curtis script at the moment. We hope to start shooting that in 6 or 7 weeks. Then Bond would be right at the end of the year. But we are working on them both right now."
Before he made the confirmation, Boyle had already been rumored as the top choice of producers MGM and Eon to direct the movie.
Boyle had reportedly wanted to work on a James Bond film, and luckily, his schedule permits him to join the production of the upcoming movie as he is expected to wrap up the musical "All You Need Is Love" before 2018 ends. But, as mentioned, that schedule will only be met if Hodge's script will be approved in time.
The production of James Bond previously faced several issues, which explains why its production has yet to commence. It can be recalled that for some time there was some uncertainty on whether Daniel Craig, who played the 007 role in the latest installments, would reprise his part in the franchise. However, in 2017, the actor eventually confirmed that he was coming back to the franchise for "Bond 25."
The long search for the movie's director was the next issue for MGM and Eon. Many names also surfaced to take the part including that of Christopher Nolan's, who has since denied the rumors and said: "I won't be the man ... No, categorically. I think every time they hire a new director I'm rumored to be doing it."
In an earlier report by Variety, apart from Boyle, it was mentioned that MGM and Eon were also considering Sam Mendes to direct the movie and that his name was also on the top of their list.
Boyle is known for his many works, including the Oscar winner "Slumdog Millionaire."