'Jessica Jones' Season 2 News: Star Krysten Ritter Shares Excitement for What's Comping Up in Season 2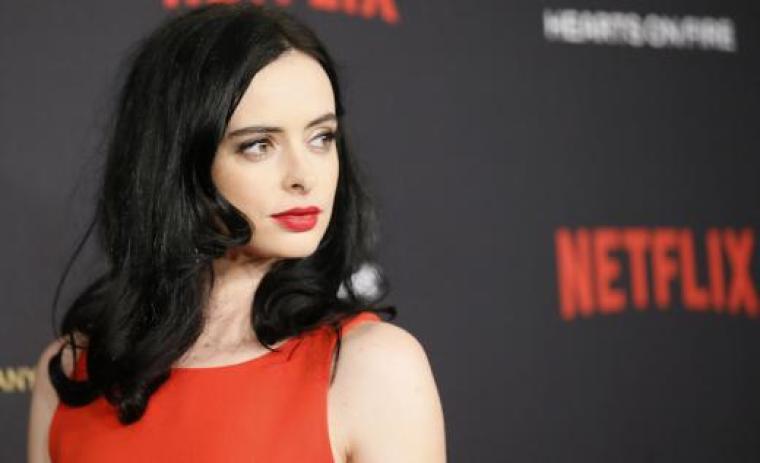 There's always a good side and a bad side of Netflix shows. For one, there's this opportunity to literally binge watch every episode of the entire season of a particular show. And then the reality settles in that after seeing the entire installment, viewers are now left to wait for a long time before a new chapter arrives on the streaming list.
Sharing the pain among the fans is Krysten Ritter. Fresh from her successful portrayal in the network streaming service's hit original series "Jessica Jones" as the titular character, the actress now couldn't wait to return in front of the camera.
In a recent interview with Entertainment Tonight, the 34-year-old expressed her eagerness to be back on the show. Of course, fans won't be short of action in this slice of Marvel Universe. In the coming months, Netflix will finally be releasing all the episodes of "Marvel's Luke Cage" which stars Mike Colter. Meanwhile, the much-awaited "Iron Fist," starring Finn Jones as the character, is currently in production. As for Ritter's show, it won't be hitting the small screen until next year for Season 2. Eventually, all the said shows, including the Charlie Cox-starrer "Daredevil" will join up in a mash-up superhero show, "The Defenders."
For the meantime, Ritter teases what fans might expect in the upcoming season. According to the "Breaking Bad" star, she looks forward for the show to "dig deeper into the psychology of the aftermath of Kilgrave (David Tennant)" while adding that viewers might get to see more "big stunts" from her character.
As with Jessica's relationship with Luke, Ritter seems to hint that there could be more between the two. Despite their differences, the actress thinks that both of the characters "have something kind of broken inside, and they identify with each other because of that."
Of course, her companionship with Rachel Taylor's Trish Walker is also something to look forward to. Taylor chimed in, when asked in the possibility of her donning up as the Hellcat, that she's kind of more interested in delving deeper into Trish's story with her mother.
Check out the whole interview below: