Johnny Depp and Amber Heard Avoid Awkward Encounter During 2018 SDCC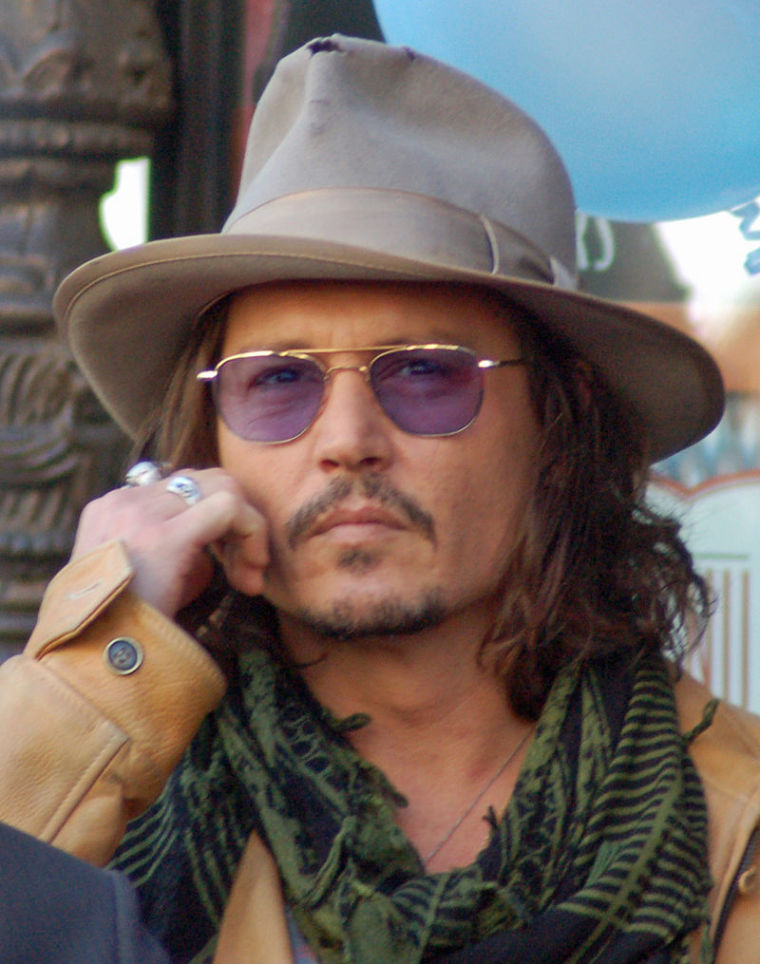 Estranged couple Johnny Depp and Amber Heard managed to avoid a very awkward situation at this year's San Diego Comic-Con.
On Saturday, Depp surprised the attendees of the annual entertainment and pop culture convention to be part of the panel for his upcoming film, the "Fantastic Beasts: The Crimes of Grindelwald" at the Hall H of the San Diego Comic Con. He arrived wearing his costume for his character, the titular villain named Gellert Grindelwald.
According to People, Depp's ex-wife appeared in the same hall just an hour after the panel for his film. Heard was there to attend the panel for her soon-to-be released movie "Aquaman."
Eyewitnesses told E! News that the estranged couple never crossed paths with each other during the event.
"I saw Amber down by the loading dock and she was talking to some security guards before her panel," one of the eyewitness said. "Didn't see her and Johnny in the same place but Johnny did come out to the dock to smoke a cigarette before his panel. He was there about 20 to 30 minutes before I saw Amber."
Another eyewitness claimed that Depp left in a whit car and the two were never in the same place at once. "It was a close call backstage though, but Johnny was done on stage before Amber got to that backstage area," the second source also said.
The ex-couple's disastrous relationship had been revealed after Heard filed for divorce in May 2016 after more than a year of marriage. She accused him of physically and verbally abusing her. She also filed a restraining order against him a week before she filed for divorce.
Depp denied the allegations, but they decided to settle their nasty divorce in January 2017 after the 55-year-old actor agreed to pay his 32-year-old ex-wife a $7 million settlement.
Article sources:
https://people.com/movies/johnny-depp-amber-heard-comic-con-2018/
http://www.foxnews.com/entertainment/2018/07/22/johnny-depp-and-amber-heard-avoid-awkward-encounter-during-comic-con.html
https://www.eonline.com/news/953880/johnny-depp-and-ex-amber-heard-almost-ran-into-each-other-at-comic-con