Joseph Smith Practiced Polygamy; Mormon Church Admits Plural Marriage After Almost 200 Years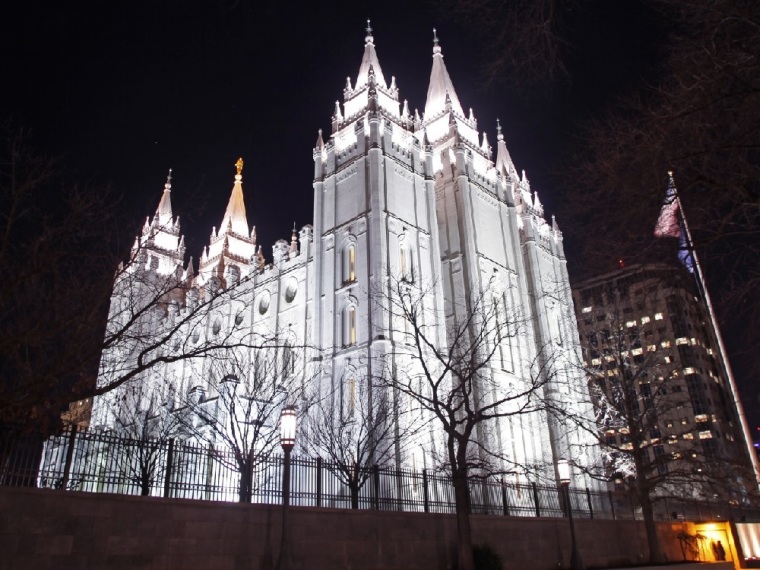 Joseph Smith, the founder of the Church of the Latter-Day Saints, was an avid practitioner of polygamy and had up to 40 wives, the organization has acknowledged. For over 200 years, the Mormon church denied that Smith had ties to polygamy, but recently admitted that the man they consider a prophet was married to girls as young as 14.
Joseph Smith's ties to polygamy were detailed in an essay on their website called "Plural Marriage in Kirtland and Nauvoo" about two weeks ago. They began by saying that "Latter-Day Saints believe that monogamy— the marriage of one man and one woman— is the Lord's standing law of marriage" but that Smith was instructed to practice polygamy by a "revelation."
"After receiving a revelation commanding him to practice plural marriage, Joseph Smith married multiple wives and introduced the practice to close associates. ... Plural marriage tested faith and provoked controversy and opposition. Few Latter-day Saints initially welcomed the restoration of a biblical practice entirely foreign to their sensibilities. But many later testified of powerful spiritual experiences that helped them overcome their hesitation and gave them courage to accept this practice," the essay reads.
They claim that Smith was visited three times by an angel and told to practice polygamy, the last time threatening him with a sword. By the 1830s, the cult founder had spread the practice among his brethren.
While the Mormon church estimates that Smith had between 30 and 40 wives, they believe that many of them were only "sealed" to him, which linked them in eternal marriage, not earthly consummation. One girl was married to Smith just months before she turned 15.
The LDS church practicing polygamy came to an end in 1890, when the U.S. government began arresting polygamists and seizing their assets. Mormons claim that an "inspired statement known as the Manifesto" made by Church President Wilford Woodruff was the reason for the end of plural marriage.
The essay comes after centuries of denial. The Mormon church long proclaimed that Smith was faithful to his wife, Emma.
"Plural marriage was difficult for all involved. For Joseph Smith's wife Emma, it was an excruciating ordeal," it stated.