Karla Souza News: Why Was Gustavo Loza Fired From Televisa?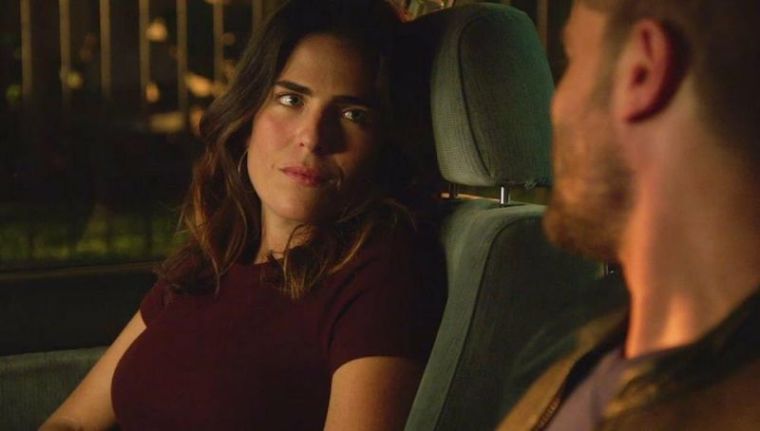 With the current trend of Hollywood to purge the environment from sexually abusive people, the latest to join the list of men who have been accused of sexual harassment is producer-director Gustavo Loza. The accusation was made by "How to Get Away with Murder" actress, Karla Souza.
According to reports, the accusation was made during an interview with CNN Espanol. Although Souza never named Loza in her story, she did recount the events of some distressing moments in her life. She revealed that a director used to abusive toward her and who often humiliated her in front of others. The unidentified director would allegedly go to her hotel room for a late night visit under the guise of wanting to discuss the movie that they were working together. It was during one of those visits when Souza found herself being touched inappropriately before ultimately being raped. While Mexico's most popular director was never identified, Televisa took decisive action by cutting all ties with Loza.
"Following the public accusations about sexual abuse from actress Karla Souza, and after a preliminary investigation, Televisa has decided to immediately sever its (working) relationship with Mr. Gustavo Loza," Televisa said in a statement, as reported by The Hollywood Reporter. "Mr. Loza is not an employee of Televisa, but has collaborated with the company on projects over the years. We want to express our solidarity with Karla Souza and our goodwill disposition so that the legal process has the appropriate consequences. Televisa will not tolerate behavior like the one reported."
In response to the accusations, Loza has taken to social media to express that he denies any accusations that Souza may or may not have made against him. He maintains he openly condemns the accusations. More information on the matter is expected to be released in the coming weeks, so fans are advised to stay tuned for more updates.