Kato Kaeling Says O.J. Simpson Did Kill His Wife, But Then Denies Having Knowledge (VIDEO)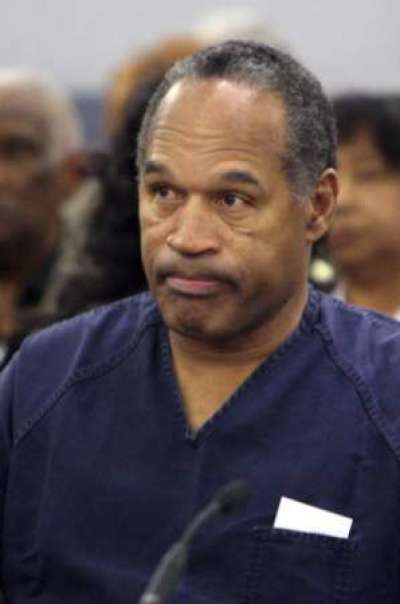 Jerard Kato Kaelin, the only man able to provide witness evidence during the O.J. Simpson trial, has now claimed that Simpson did in fact kill his wife. However, he later denied ever making such a statement.
According to new reports, Kato Kelin has claimed that OJ Simpson killed Nicole Brown and Ron Goldman. Both victims were found dead outside Simpson's home in 1994. The trial was widely publicized at the time, the verdict seen by over half of Americans. Simpson was found not guilty.
However, Kato Kaelin, the man who was staying at Simpson's house at the time of the murder, has now claimed that Simpson was guilty of killing his wife, according to TMZ.
"Yes he did it," Kaelin said, according to NY Post.
Kaelin allegedly acknowledged that he was now willing to come forward because he could no longer be charged for perjury. Kaelin also explained why he didn't come forward sooner.
"I was too scared. I was terrified," Kaelin admitted, according to TMZ. "People hated me. I've been spat upon. They threw gum in my coffee."
But despite the new reports, in a later interview Kato again denied having any knowledge about the murder and denied making the previous comments.
When asked by TMZ, Kato stated that he had no idea where the quotes had come from about his alleged confession.
"I would never say something like this," Kato told TMZ.
Kaelin stated that he was "shocked" when he first came across the report accusing Simpson of the murders. In the past he admitted to not being able to be an accurate witness.
"I have no first hand knowledge," Kato reiterated.
Kato Kaeling Says O.J. Simpson Did Kill His Wife, But Then Denies Having Knowledge