Katy Perry Blames Russell Brand Divorce for John Mayer Split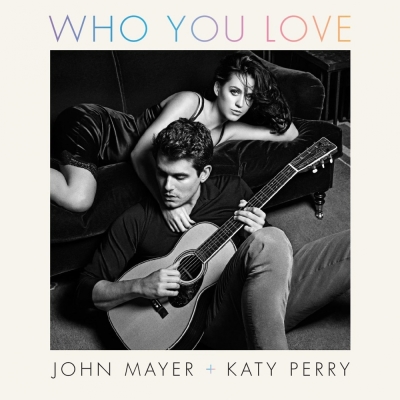 Katy Perry recently opened up about her relationship with John Mayer and the singer revealed that while they are happy now, their journey has not been easy.
The Hollywood couple has been dating on-and-off since August 2012 and they briefly split in March of this year before reconciling in July. The "Roar" singer, 29, attributed her brief split from Mayer, 36, to her divorce from actor Russell Brand.
"I took a break from my boyfriend, not one that I wanted. It was like a splash of cold water to search inward on what was going on with me," Perry told the January issue of Marie Claire.
"That is what led me to this new awakening, this realizing, 'If I don't do some self-love, I'm not going to be able to keep the love that I want,'" she explained. "I still needed to deal with all of my ex-husband stuff. I hadn't. It's almost like if I kept talking about it, it would seem like I actually cared about it. I don't."
Perry married Brand, 38, in 2010, but they were officially divorced in 2012 and she alluded to the British comedian's need for "control" as being part of the reason for their failed marriage.
"[He] really wanted me to have children, and I knew I wasn't ready," Perry said of Brand. "I think it was a way of control. I think it was part of, 'If I have a kid, then I would have to sacrifice – I'd have to be home more.'"
While the pop star was not ready for children during her marriage to Brand, a report claims she and Mayer have talked about the possibility of having children.
"Katy brought up the idea of having a baby a few weeks ago," a source told Closer magazine U.K. "He was really supportive and said he'd love her to be the mother of his child."
The pair has been subject to engagement rumors for several months, but they have yet to publicly address ongoing speculation.
Perry revealed that when she is in fact ready to have children with the "Paper Doll" singer she will likely take an extended break from showbiz to just "be Mom for a little bit."
"He's just a fantastic partner … He's got a brilliant, brilliant mind. It's a rad, mature relationship," she added of Mayer.