Katy Perry Thanks Her Pastor Mom for 32 Years of 'Steadfast Prayers'
Pop star Katy Perry took her mom for a date at the Museum of Ice Cream in Los Angeles and posted a sweet Instagram post to show her appreciation of her on Mother's Day.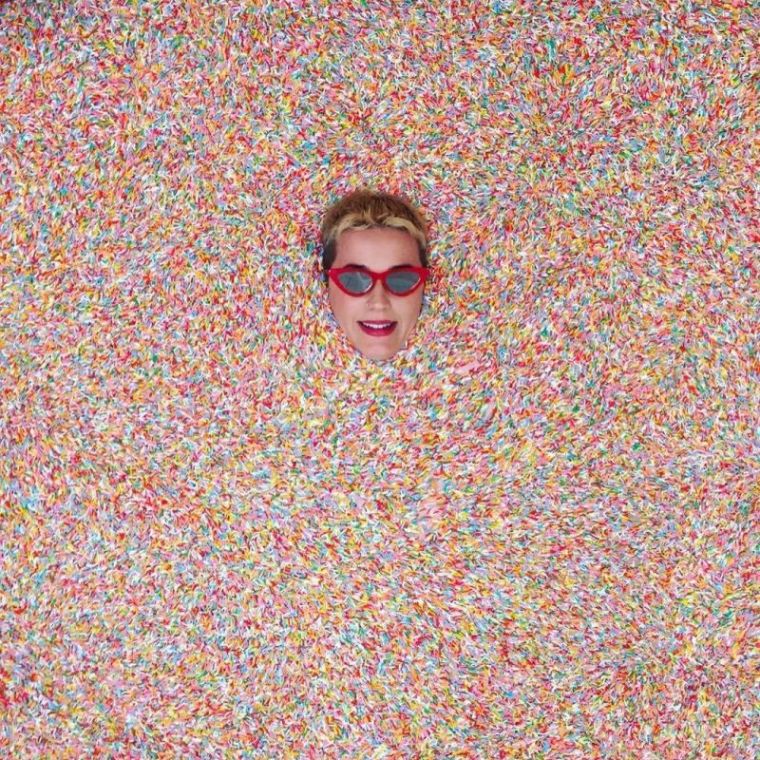 The mother-daughter tandem was seen wearing matching pink dresses last Sunday as they headed to the museum with the pop star's niece, also in pink, reported The Daily Mail.
Before their sweet outing, the 32-year-old uploaded a photo of her mother, Pentecostal pastor Mary Hudson on Instagram where she thanked her for nurturing and raising her and her sisters.
"Happy momma's day to the strongest woman I know," wrote Perry as she expressed gratitude to her mother for her relentless love and concern for her and her siblings.
"Thank you for all of your steadfast prayers for over 32 years, thank you for your sacrifice, thank you for your intelligence, thank you for wit, thank you for your undeniable positivity and keen intuition," gushed the "Last Friday Night" singer.
Perry noted that Hudson was always present for her and her siblings even as she was a bit of a rebel growing up.
The pop diva added, "Thank you for raising fantastic children that really love you (tbh I'm the black sheep and most annoying one) I know I can always call on you and you will be right there even if I just needed a pet and a spoon. I am so blessed. Love, your feather/turtle/bird."
Perry was born to evangelical pastors Keith and Mary Hudson and grew up with a "sheltered life."
She told Vogue Magazine that growing up, she was not "allowed to interact with gay people" and had front row seats to experience "generational racism."
Perry recalled a time when she and her parents boycotted a Marilyn Manson concert in Santa Barbara and was made to give out "How To Find God" pamphlets outside the venue. However, her curiosity got the better of her and she ended up watching the concert with her youth pastor.
She told of Sundays when their house was converted to a place of worship.
"But my house was church on Sunday morning, church on Sunday night, church on Wednesday evening; you don't celebrate Halloween; Jesus gives you your Christmas presents; we watch Billy O'Reilly on TV," recounted the Grammy Award-winner.
Perry also recorded a gospel album in Nashville at the age of 13.
At 17 years old, the pop singer would eventually leave her home to pursue a career in singing in Los Angeles that would propel her to stardom in the years that followed.