Kendall Jenner Net Worth Soars After Flood of New Projects, Ad Campaigns Opportunities
Kendall Jenner Net Worth Soars After Flood of New Projects, Ad Campaigns Opportunities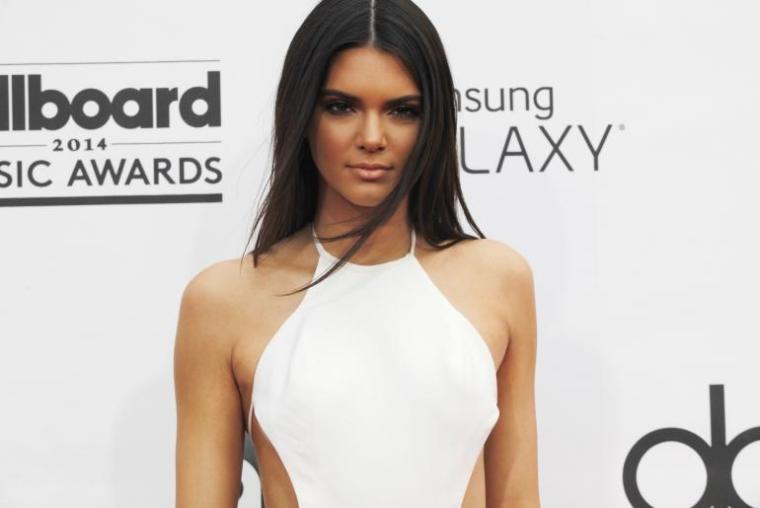 Kendall Jenner's net worth is reportedly rising due to numerous ad campaigns and magazine features.
The young model's net worth is at $3 million and she is paid with $5,000 for every episode of "Keeping up with the Kardashians." Kendall gets $100,000 for every season of the show and she earns $5,000 for every tweet she posts.
The reality star's net worth soared higher in 2014 where she did several projects as a commercial model. In the same year, she modeled in the runway for haute couture brands such as Chanel at various high-fashion locations in New York, Milan and Paris.
Kendall started this year with a bang when she had several editorial spreads with Vogue and ad campaigns with Karl Lagerfeld, Topshop and recently Estee Lauder. She previously appeared on "Love" magazine and she is the cover girl for "Allure" this March.
Although editorial features pay lesser compared to ad campaigns, it makes the models more well known. It builds the reputation of a young model like Jenner and will eventually land her in more high-profile editorials.
In her interview with "Allure," Kendall revealed that growing up in the spotlight helped her to gain confidence in the modeling world. Despite the popularity of their family, Kendall wanted to build her career independently and decided to print modeling cards with her first name only.
The 19-year-old started dreaming of becoming a supermodel at a young age. She made a scrapbook entitled "Kendall's Modeling Book" that showcased old pictures of her. Kendall admitted that she wanted to keep her career away from the fame of her family that is why during her catwalk debut she did not invite her older sister Kim Kardashian.
Kendall said that although it may sound selfish, at that moment she wanted the spotlight on her and not on her family. If Kim came to the show, reports would say "Kim attends Kendall's fashion show." The young model added that she loves her sister but modeling is her world and she wants to be taken seriously in it.
Kendall was recently spotted wearing a red gown with a slit at the amfAR Gala in New York on Wednesday.