Kim Kardashian Lost Virginity at 14, Mother Gave Her Birth Control? (VIDEO)
Kim Kardashian revealed in a recent interview on "Oprah's Next Chapter" that her mother, Kris Jenner, allowed her to go on birth control when she was only 14.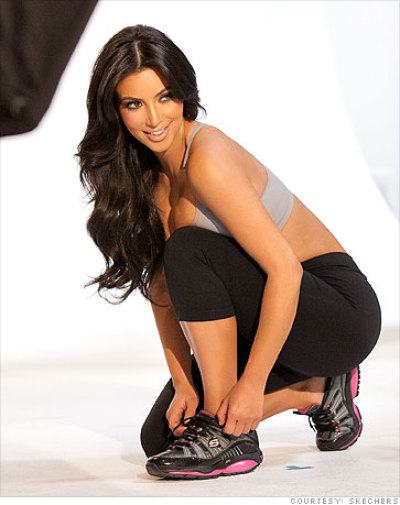 During an interview on "Oprah's Next Chapter" Kim Kardashian admitted that she had a serious boyfriend when she was 12 years old. Eager to take the relationship to the next level after two years of dating, the reality star told her mother that she was ready to lose her virginity.
"I said I think I'm going to or I want to," Kardashian revealed to Oprah.
Oprah gave a surprised look when she heard what Jenner's response had been.
"Ok, so this is what we're going to do," Kardashian recalled her mother saying. "'We're going to put you on birth control' she said and she was really open and honest with me," Kardashian said of mother Kris Jenner.
"How old were you?" Oprah asked. "Can you share that?"
"I was almost 15," Kardashian responded. "I was young."
The interview was the first part of a two part series, which Oprah is doing with the entire Kardashian brood. Kim also talked to Oprah about her claim to fame and her failed marriage.
"I was in such a deep depression I thought I was going to back away from it all," Kim said of her short marriage, adding that she also had no regrets.
"He's a good person. I will always have a place in my heart for him. It just wasn't for me," she said.
Some users were shocked at Kim's revelation over birth control, saying she was too young to date, let alone begin having sex.
"14 and had a boyfriend for 2 years!! So her parents let her date at 12?" JenPit36117 asked on the Huffington Post blog. "That's just crazy, at that age yeah I had crushes but I was more worried about learning a new cheer/dance and practicing softball."
Khloe Kardashian Talks About Losing Her Virginity at 14