Lea Michele News: 'Glee' Actress Shares Somber Photo for Monteith Episode (VIDEO)
Lea Michele News: 'Glee' Actress Shares Somber Photo for Monteith Episode (VIDEO)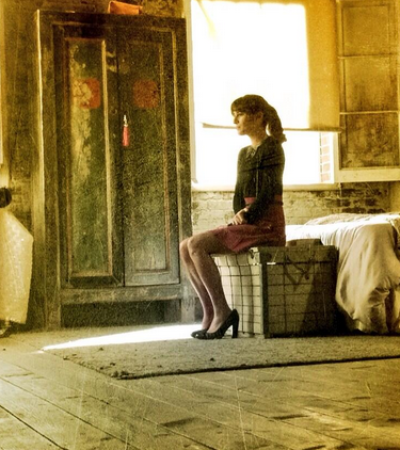 "Glee" actress Lea Michele is working with show producers to help write a new episode that will cover Cory Monteith's recent drug related death. Sources say the actress hopes to convey to others the truth behind the dangers of drug overdose.
Monteith died of a drug overdose on July 13th, leaving his on the set and off the set girlfriend Lea Michele devastated. The pair first met on the set of "Glee" in 2009, but did not begin dating off the set until 2012. Now Michele is allegedly working with "Glee" producers to help write the October episode that will cover her late boyfriend's death.
"Lea wants it to reflect the truth, to warn people what can happen," a source told Us Weekly.
Filming on "Glee" was halted after Monteith's untimely death. Michele returned to the set on Tuesday, tweeting a photo of herself dressed as her character, Rachel Berry.
In the photo it appears that Michele is filming a somber scene, her character sitting on a bed giving a downcast look. "Feels so good to be home," she wrote in the caption of the photo.
The day before she noted that she would be singing the "most beautiful and perfect song" to start the season. Monteith passed in July due to a drug overdose that involved a lethal mix of heroin and alcohol.
The fifth season of Glee will premiere on Fox Sept. 26. Fox Entertainment Chairman Kevin Reilly has confirmed "the third episode will deal with the Finn Hudson character being written out of the show . . . that episode will deal directly with the incidents involved in Cory's passing and with the drug abuse in particular."
Michele thanked fans on Twitter near the end of July for offering her support.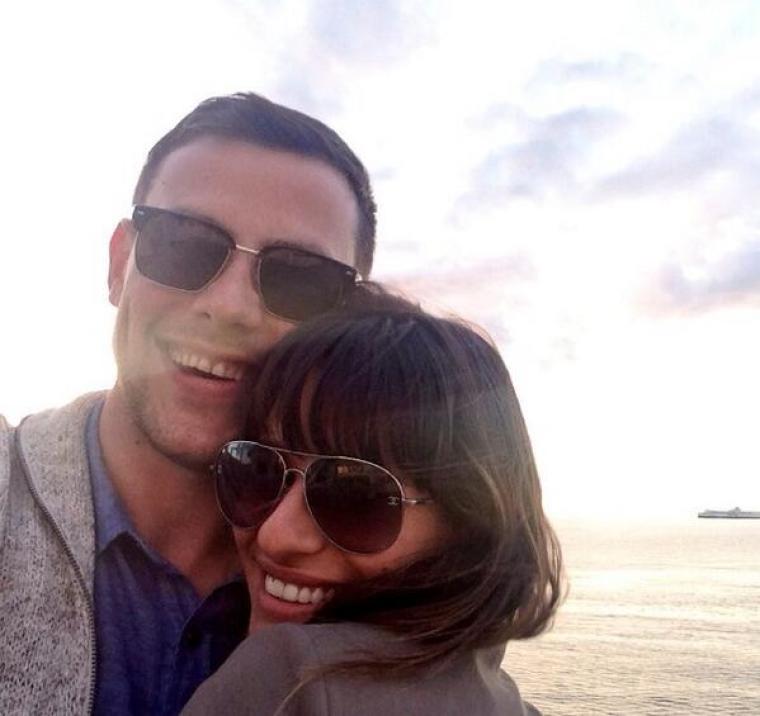 "Thank you all for helping me through this time with your enormous love & support. Cory will forever be in my heart," she wrote.