'Letters From Rosemary' News: Emma Stone to Play JFK's Eldest Sister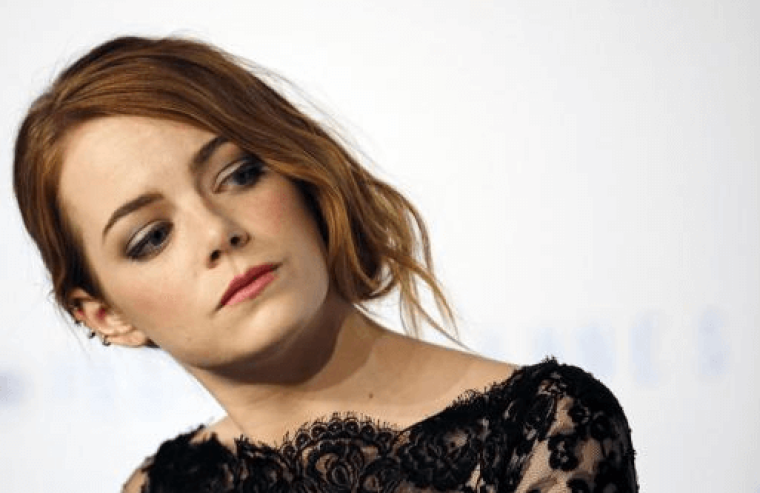 In a new film featuring the life of Rose Marie "Rosemary" Kennedy, it has been confirmed that Emma Stone has bagged the role of JFK's eldest sister.
According to Variety, Stone has been cast to play Rosemary, the sister of President John F. Kennedy, whose life centered on controversy and a mental disability that was kept secret from the public for a long time.
The outlet says Rosemary had been displaying behavioral problems for some time that caused Joseph Kennedy Sr., the clan's patriarch, to have a prefrontal lobotomy arranged for her. The procedure failed, leaving Rosemary incapacitated permanently.
The Kennedys are known for their achievements, more specifically JFK, who was the 35th president of the United States and was assassinated in November 1963. Rosemary was the only Kennedy child born to Joseph and Rose Fitzgerald who fell short of the success that the rest of the children attained. After she was incapacitated by the lobotomy, she stayed in at an institution in Atkinson, Wisconsin and died of natural causes on January 7, 2005.
According to The Guardian, the movie's title may have been derived from the many letters and journals she wrote during her teens. Barbara Gibson, the family's former secretary, published Rosemary's letters in 1995 and the documents suggest that she was like the typical teen who graced social events and enjoyed tea parties.
Rumor has it that Rosemary's case inspired her sister, Eunice, to build Camp Shriver, which later evolved into what is called today as the Special Olympics.
Experts see Stone's casting as a perfect fit as she has played some of the most dramatic roles in her career. While the movie still does not have a director, it is expected that other details about the upcoming movie will be revealed in the next months.
Aside from "Letters From Rosemary," Stone will also star in the musical romance titled La La Land and will appear in the tennis biopic "Battle of the Sexes," wherein she will be seen with dark hair to pull of her character.