LG to Unveil 2018 Model of V30 With All-New AI Camera at MWC 2018
LG to Unveil 2018 Model of V30 With All-New AI Camera at MWC 2018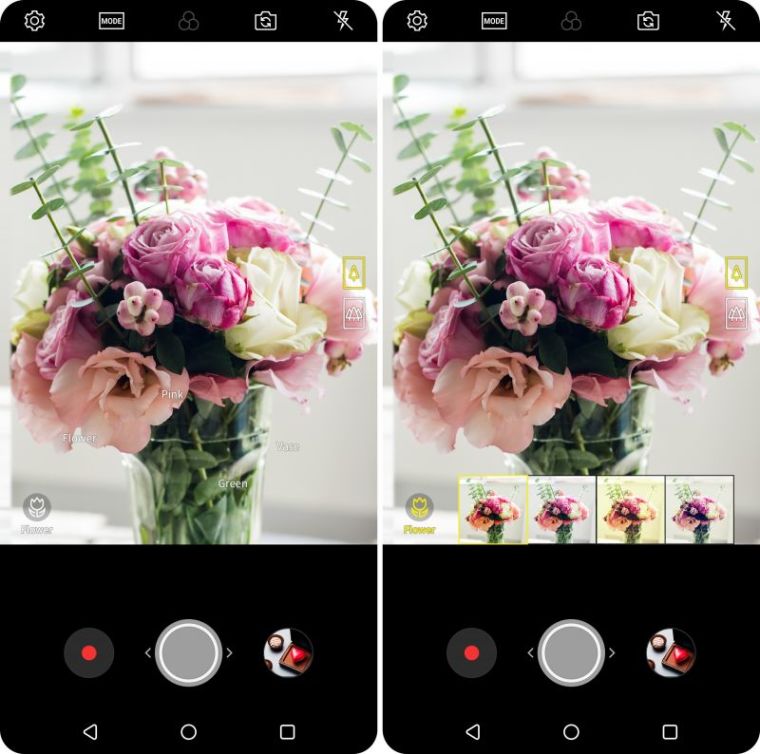 Weeks ahead of the Mobile World Congress, LG confirmed it would unveil an all-new V30 handset that mainly features a camera powered with artificial intelligence.
According to LG, the new camera innovation, which they called Vision AI, has been in development for over a year. The 2018 model of the V30 will have a camera that is able to assess a photo subject and automatically adjust the image settings before the user clicks the capture button.
As a staple feature on anything powered with AI technology, LG also confirmed it would be adding an array of new voice commands specifically for taking photos with the 2018 V30 model.
The AI-powered camera naturally has the ability to adjust the color, sharpness, saturation, and lighting settings that would fit best for the subject.
"Vision AI automatically analyzes objects and recommends the best shooting mode from among eight modes: portrait, food, pet, landscape, city, flower, sunrise, and sunset," LG explained.
It can be recalled that practically the same feature was previously announced for the Huawei Mate 10 Pro, which was made possible by the new Kirin 970 chip that the same company developed.
The new V30's camera will also have an improved approach when taking pictures of subjects in low-light environments. Vision AI allows the camera to analyze "the brightness of the actual image" for a more accurate and brighter result.
Meanwhile, the new V30 will also support the existing camera-focused voice commands on available LG smartphones. However, it will also have at least eight new Google Assistant instructions. These include capturing panoramic and food photos as well as time-lapse and slow-motion videos. The camera app on the new V30 will also offer voice-activated QR scanning and AI cam functions.
LG also promised that these features will soon be available on other LG smartphones through an over-the-air update subject to "hardware specifications and stability" of these devices.