LG V30S ThinQ News: The Slightly Updated Smartphone Featuring AI Technology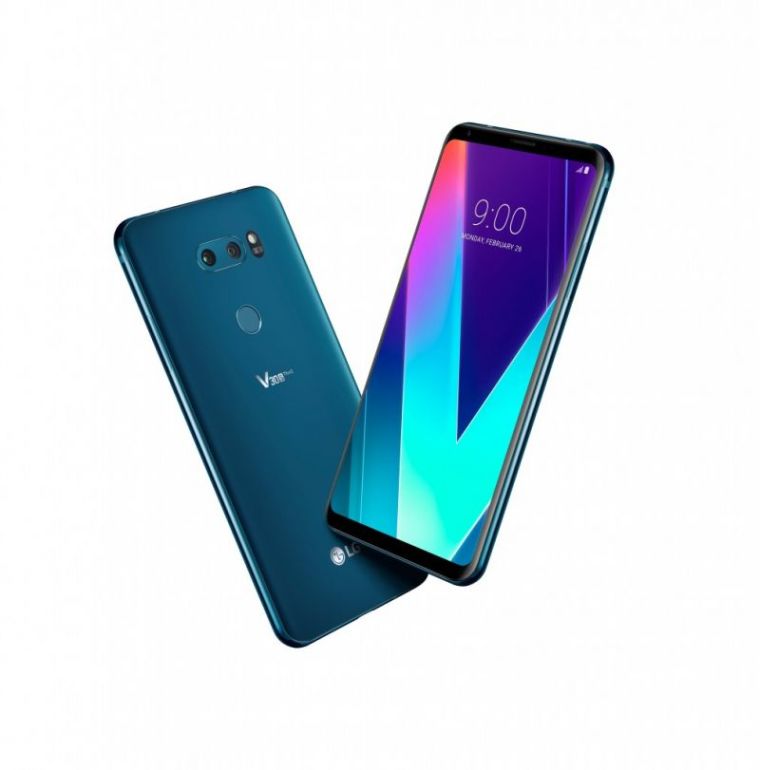 Consistent with their efforts to contend with the biggest players of the smartphone market, LG has announced the V30S ThinQ, which boasts artificial intelligence support and more features that should differentiate it from the LG V30. However, further reports reveal that the LG lineup might continue to give subpar performance even with the LG V30S ThinQ.
"Many companies talk about AI but we're already delivering on our promise by integrating intelligent technology in the LG V30S ThinQ to features most commonly used by our customers for a whole new level of convenience never before available in a smartphone of this caliber," said Hwang Jeong-hwan, president of LG Mobile Communications Company, in a statement. "And we will continue to introduce new AI capabilities to enhance usability and to demonstrate to our customers that we are committed to delivering a great user experience that continues long after the purchase of an LG phone."
While the LG V30S ThinQ is a representation of the new strategies that the tech giant is trying out, further reports indicate that its difference from its predecessor falls somewhat short. Compared to the V30, the LG V30S ThinQ feature 6GB of RAM, 128GB to 256GB internal storage, P-OLED display, and finally, a blue overall look. On the topic of artificial intelligence, the user interface and the resulting final feel seems to be going over well. Other specs include Qualcomm's Snapdragon 835 processor, a 16-megapixel rear camera, 3,300mAh battery, Android Oreo, and IP68 rating. Moreover, the LG V30S ThinQ may be expanded to up to 2TB of storage.
While the list might seem impressive, some fans speculate that the LG V30S ThinQ represents the fact that the tech giant may be abandoning its annual update cycle, especially since they were expecting LG to showcase a proper update to the G series. Regardless, more information is expected to be released in the coming weeks, so fans are advised to stay tuned for more updates.