'Lord of the Rings' TV News: Andy Serkis Not Reprising Smeagol/Gollum
'Lord of the Rings' TV News: Andy Serkis Not Reprising Smeagol/Gollum
Andy Serkis made a mark when he played the creature Smeagol and his alterego Gollum in the "Lord of the Ring" movie trilogy (2001 to 2003). The actor, however, stated that he wouldn't be reprising the role in the planned TV show version on Amazon.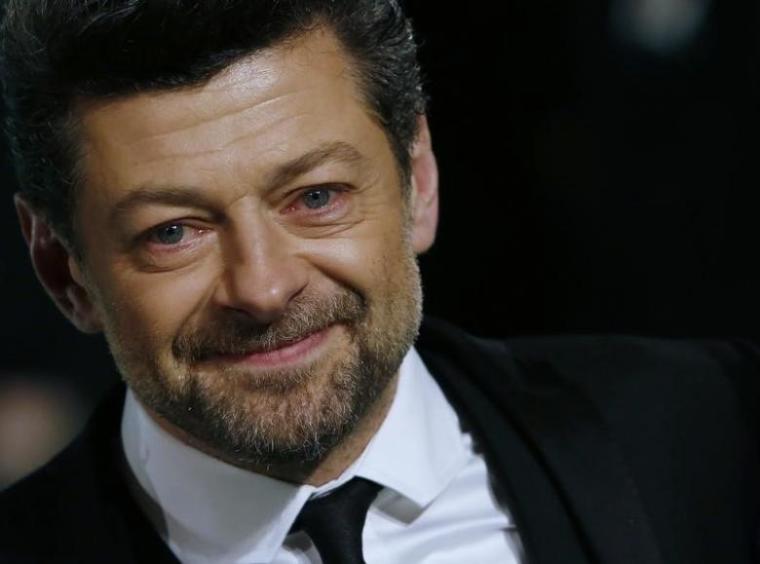 Serkis recently talked to ScreenCrush about the "Lord of the Rings" project on the streaming platform. He said he has no idea on what Amazon's plans are and he doesn't see himself becoming part of the show.
"I don't think they would [get me]," Serkis said. "I think it's a completely fresh, new approach to it all, so I don't think I'd imagine myself to be anywhere near it really."
The actor also pointed out that the movies that Peter Jackson directed have done Smeagol and Gollum's backstory. There won't be much for the TV show to expand in this character's storyline, should Amazon decide to pursue it.
The streaming site announced last November 2017 that it has plans to turn J.R.R. Tolkien's classic literature "Lord of the Rings" into a TV drama. Since the announcement, however, details to the series have not yet been mapped out -- such as the casting, production crew and filming schedule -- but the company's statement indicated it would involve new storylines.
"Lord of the Rings" for TV will take place before the time of Frodo and perhaps even the time of "The Hobbit." Amazon snagged the project from the author's estate for an estimated $250 million, making it the most expensive TV show acquisition in history.
Tolkien published "The Hobbit" in 1937, while he published "Lord of the Rings" as a series of three books – "The Fellowship of the Ring," "The Two Towers" and "Return of the King" – in the 1950s.
The movie iterations were both box office and critical hits. "Return of the King" won for Best Picture, Directing, Writing, Visual Effects, Editing and Costume Design at the 2004 Oscars.