Love & Hip Hop LA Cast List, Premiere Date: Ray J, Soulja Boy Will Lead All New Celebrity Cast
The Love and Hip Hop LA Cast for the 2014 Season has been announced, and that has gotten fans hyped up and excited for the new season premiere, which takes place September 15, 2014 on VH1.
The Hollywood chapter of the show is likely to a huge hit and already there is huge anticipation among fans ahead of the show's launch.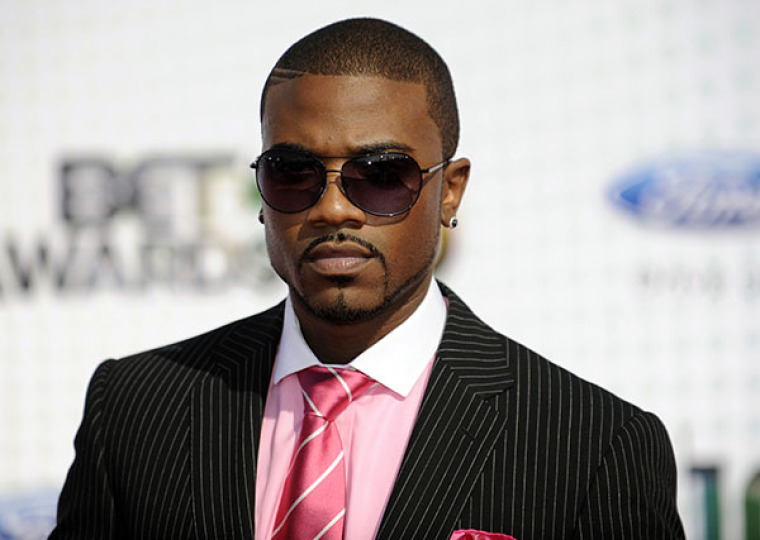 VH1 has announced that the new series will have an all new cast including numerous celebrities and musicians.
Included in the cast line up are Ray J, Soulja Boy, Omarian, Lil Fizz, Yung Berg, Teairra Mari, Hazel E, Yeso Ortiz, Sincere Show and Nikki Mudarris.
VH1 has released a statement about the new premiere stating: "A new group of R&B and hip hop hopefuls have their eyes on the prize and are ready to deliver the shock, drama, and scandal as only the #1 social show of the summer can do.
"With the music industry constantly evolving, these artists' unwavering ambition keeps them hustling to stay at the top and willing to lay it all on the line."
Ray J will also serve as the executive producer of the new Love and Hip Hop show. Love & Hip Hop: Hollywood will have a premiere date of September 15 with a state time of 8 p.m. on VH1.
A VH1 press release has given the following information about the cast line up for the show:
Ray J – Recording artist who has been romantically linked to several well-known names in recent years. Currently, he seems inseparable from his best friend and executive assistant Morgan Hardman.
Soulja Boy – YouTube sensation with his hit "Crank Dat," romantically linked to R&B Royalty, Nia Riley, daughter of Grammy-award winning music producer, singer, songwriter Teddy Riley.
Omarion – Former lead singer of R&B band B2K, now pursuing a solo career while dating Apryl Jones, a backup vocalist.
Lil Fizz – Former bandmember of B2K who, although he shares a child with ex-girlfriend Moniece Slaughter, is thinking about settling down with his present love Amanda Secor.
Yung Berg – Grammy-nominated producer and musician. He has worked with artists such as Lil Wayne, T Pain, Ray J, Tamar Braxton, and Meek Mill.
Teairra Mari – Actress and R&B songstress and ex-girlfriend to Ray J. Popular for her hit song "Make Her Feel Good."
Hazel E – Former celebrity publicist, currently pursuing her own music career as a rapper.
Yesi Ortiz – "Voice of LA," DJ/ Music Director for hip hop radio station Power 106.
Sincere Show – A premier club promoter in the Los Angeles area.
Nikki Mudarris – A born and bred LA girl, Nikki is an heir to her family's real estate fortune.