Mary Decker Slaney Documentary Recalls 1984 Olympic Fall: My Dreams Were 'Gone In an Instant,' She Says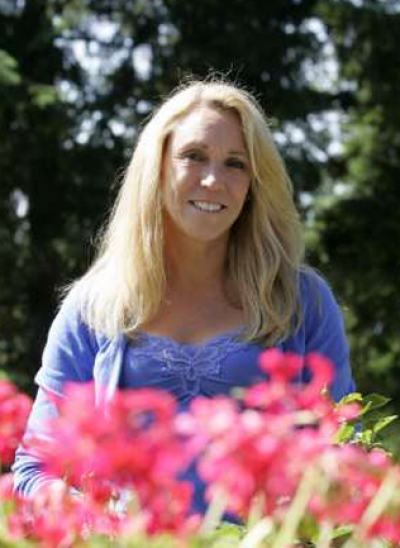 Life doesn't always go as planned. For Mary Decker Slaney, it took a lifetime to realize that her dreams of becoming an Olympic star did not align with the person she was meant to become.
Decker became a world-class runner when she was only 14, but age was not on her side and as the 1972 Olympics approached she was ruled too young to compete. In 1973, she came to national acclaim after a win in the 800 meters at a US-Soviet meet in Minsk. Her career as a dominating Olympic athlete appeared inevitable. But it wasn't.
"I never had a successful Olympics despite being on four Olympic teams," Slaney said during an ESPN interview to promote the Nine for IX film "Runner"- a documentary based on the star athlete. "But that wasn't supposed to be my path, I guess. I don't dislike my life or myself -- or anyone else for that matter -- because of '84. That's just what happened. It wasn't something that was deliberate."
It took Slaney nearly have a lifetime to come to terms with that fateful night, and reach an ever powerful conclusion.
"It takes a long time, it really does," she said.
In 1982, just two short years before the 1984 Olympics, Slaney set six world records in running events ranging in distances from a mile run to 10,000 meters. By the time that the summer Olympics arrived, she was heavily favored to win the 3,000 meters run. On her third lap, in attempt to put pressure on Zola Budd, a runner for Great Britain who had just pulled slightly ahead, Slaney accidentally collided and tripped. She never finished the race.
"I worked my whole life for something that was gone in an instant," said Slaney, who qualified for four Olympic teams without ever earning a gold medal. "People don't even realize how quickly it happened until they see it happen. It's not slow motion. Of course, I was crying. I'm not ashamed of crying."
"But I'm part of Olympic history - more notorious than great. You take what you get. That's what I got. But I feel like I had a pretty strong career, otherwise," she explained.