McMahon on Settlement: It Will Help Guys 'Worse Off,' Says Ex-NFLer With Dementia (VIDEO)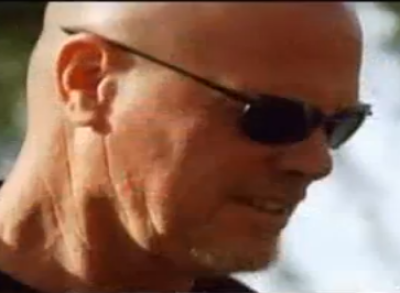 Former Bears quarterback Jim McMahon, who contemplated committing suicide in the past, says he was happy Thursday to hear of the NFL settlement because it will help other players who are even "worse off" than him.
Named Comeback Player of the Year in 1991, McMahon retired from his NFL career in 1996. In 2010 he had made one of his first admittances to having memory issues that may have been caused from suffering concussions on the football field. In 2011 McMahon became one of seven players to sue the NFL in a class action lawsuit for concussion-related injuries. The lawsuit was settled on Thursday for $765 million.
In an interview Friday on the Dan Patrick Show, McMahon said things were looking up. After having a blockage removed from his neck that he claims was causing spinal fluid to leak into his head, the player said his health has improved.
"I still have the dementia," McMahon said during the show. "I don't have the sharp pains. I don't have the thoughts of killing myself."
The player went on to explain that his head is no longer "full of fluid."
"It's not pounding. I can actually get up in the morning and walk down the hall and feel good," he said.
With his case improving, McMahon said he hoped other players who were worse off than him, would benefit from the settlement.
"All these guys who are suffering along with me are going to get some relief," McMahon said. "A lot of these guys are a lot worse off than I am."
When filing that lawsuit, the former NFL player complained that they had been instructed to "lead with their head" -- a practice which allegedly led to a higher concussion risk. To this day, McMahon still does not believe that NFL doctors were providing the best healthcare possible.
"I don't think they were looking out for our best interests, that's for sure," McMahon said of team doctors.