Meek Mill News: Rapper's Petition to Post Bail Could Be Granted as New Evidence vs. Arresting Cop Surface
Meek Mill News: Rapper's Petition to Post Bail Could Be Granted as New Evidence vs. Arresting Cop Surface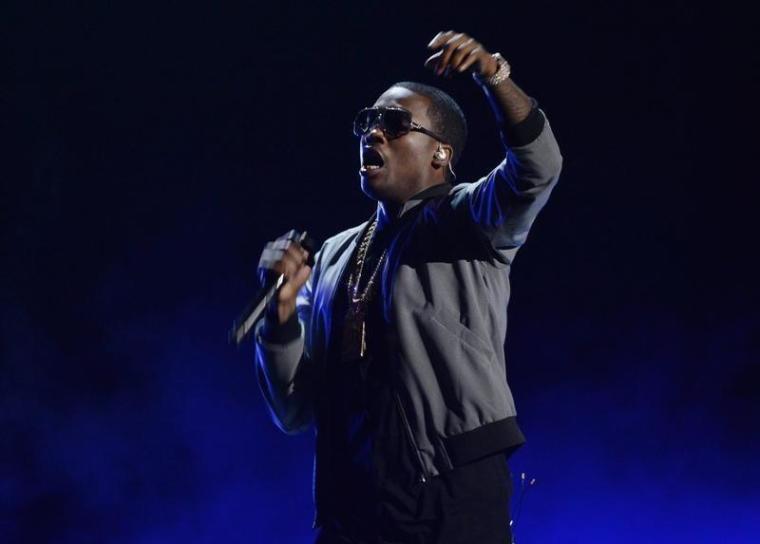 Meek Mill could be temporarily released from prison after new evidence surfaced that reportedly did not favor his arresting cop's record and credibility.
The Philadelphia native rapper, whose real name is Robert Rihmeek Williams, is likely to be permitted to post bail and could temporarily be released without contention by the District Attorney's office. This was stated by no less than District Attorney Larry Krasner, who was sworn into his position early January, in a statement released this week.
Krasner maintained that he had just recently learned that a list of allegedly corrupt police men existed that included the name of Mill's arresting officer, Reginald Graham. The law enforcers in the said document were accused of having questionable credibility as they were purportedly found providing inaccurate statements, arresting people with brutality and were said to be biased based on race.
The district attorney insisted that the said list was kept by his predecessor and had not been considered during Mill's trial where the only witness called on the stand was Officer Graham.
Mill ended up in prison for violating his probation terms and was sentenced by Judge Genece Brinkley to two to four years of jail time. Fellow hip hop artists and sports personalities showed support for Mill while hundreds of Philly locals and fans staged a protest that coincided with Mill's hearing in 2017.
"As Officer Graham was the only witness called at trial and was the affiant on a search warrant which produced evidence against (Mill), his veracity is essential to the Commonwealth's prosecution in this matter," Krasner said.
Whether Mill's charges will be ultimately dropped will still be decided on by Judge Brinkley. However, it is also important to note that the D.A. made pronouncements that "there is a strong showing of likelihood of (Mill's) conviction being reversed (in whole or in part)" once post-conviction proceedings take place.
"The risk of an unjust or disproportionate sentence having been served exists," Krasner added. "That risk increases as long as (Mill) remains in custody."
The rapper's legal counsel previously filed a petition to let Mill post bail and be released for 30 days but was denied by an appeals court in December 2017.