Meghan Markle's Father Not Going to Daughter's Royal Wedding; Last-Minute Changes Now in Motion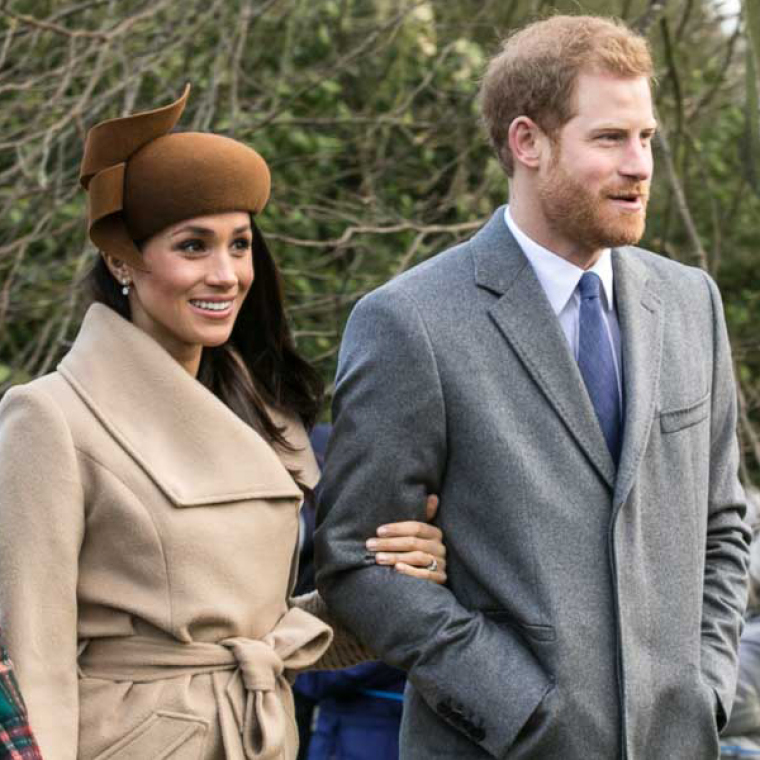 Meghan Markle's father won't make it to his daughter's wedding with Prince Harry this Saturday, May 19.
According to TMZ, Thomas Markle has suffered a heart attack a week ago, and while he has already checked out of the hospital so that he could walk his daughter down the aisle, he still ultimately decided not to go to the wedding.
The site says that Mr. Markle does not want to embarrass his daughter and the royal family after he sold staged photos of himself preparing for her big day to paparazzi.
He emphasized that it was not about the money but fixing his image after unflattering paparazzi photos of him floated around ever since the engagement went public.
The photos depict him as disheveled and reclusive, and in some, he can be seen buying beer, which was especially frustrating for him because he doesn't even drink and was getting the beer for the guards at his place.
Ever since his daughter and Prince Harry started dating, Mr. Markle has been offered a huge amount of money ranging from $50,000 to $100,000 to do interviews, but he was always very adamant in declining to it all.
However, that only lasted until he saw the opportunity to improve the image that past photos painted of him by a paparazzi agency that approached him, eventually striking a deal. He was offered money, which he clarified not as much as the abovementioned amount.
Mr. Markle said that the photos, which showed him getting a suit ready, browsing photos of his daughter online, and even reading books about Britain, came out "stupid and hammy," and he now regrets ever associating himself with the agency. To make up for this, he decided not to show his face at his daughter's big day.
The bride-to-be's half-sister, Samantha, confirmed this to ITV, saying that it was her who pushed Mr. Markle to get these photos taken.
"I have to say I am entirely the culprit. As we know the media can take very unflattering photographs of people on their casual days and blow it way out of proportion," she said.
She said that the media got it all wrong and so she suggested to Mr. Markle to "show the world that you're getting in shape and doing great healthy things."
"So I suggested it. There's a lot of scrutiny that it was money motivated, it was not. It was my suggestion that to benefit him and to benefit the Royal Family that everyone looked good and they depict you as you are - in shape and doing healthy things," she said.
Before this, the Kensington Palace announced that both parents of Markle will have "important roles" at the wedding with Mr. Markle set to walk the bride down the aisle.
In a new report by TMZ, it is being said that her mother will instead to take on that role. The outlet also mentioned that some of its sources have warned them about Samantha, who is apparently planting fake stories with no basis.
The Kensington Palace has also released an official statement regarding the change. It is unknown at the moment if Markle has reached out to her father to change his mind.