Meryl Streep And Jennifer Lawrence Slam Harvey Weinstein For Using Their Names In His Defense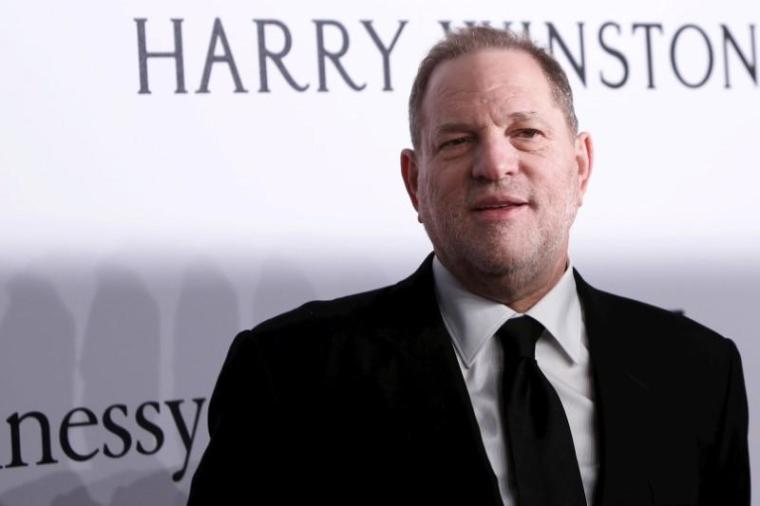 Although some did not think that Harvey Weinstein can fall any further from grace, the disgraced producer has proven them wrong yet again as recent reports revealed that he used the names of actresses in his defense. Naming Meryl Streep and Jennifer Lawrence to defend his case caused some outrage from the aforementioned actresses.
"Harvey Weinstein's attorneys' use of my (true) statement — that he was not sexually transgressive or physically abusive in our business relationship — as evidence that he was not abusive with many OTHER women is pathetic and exploitive," Streep said in a statement, as reported by The Hollywood Reporter. "The criminal actions he is accused of conducting on the bodies of these women are his responsibility, and if there is any justice left in the system he will pay for them — regardless of how many good movies, made by many good people, Harvey was lucky enough to have acquired or financed."
Actress Lawrence has also released her own statement, which expressed the same disdain that Streep did. The anger is coming from the fact that Weinstein's lawyers, Phyllis Kupferstein and Mary Flynn, argued on his behalf that the proposed plaintiff's class was too broad. Thus, given the information, it would mean that it would include every actress who has come in contact with Weinstein regardless of whether or not they were sexually harassed. They cited Lawrence and Streep as examples, as the two actresses have spoken that they were never on the receiving end of Weinstein's transgressions.
In response to the outcry from both actresses and their fans, Weinstein's camp has released a statement saying that he apologizes for using their names and that he respects the input of both Lawrence and Streep. Furthermore, it seems that the disgraced producer has advised his camp to withhold from mentioning specific names. More information is expected to be released in the coming weeks, so fans are advised to stay tuned for more updates.