Windows 10 Release Date for Smartphones: Microsoft Makes First Build Available for Mobile Devices
Windows 10 Release Date for Smartphones: Microsoft Makes First Build Available for Mobile Devices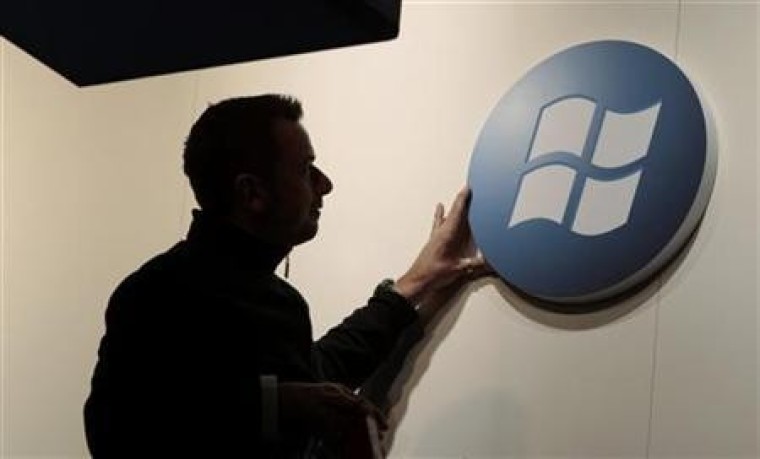 The preview of the Windows 10 update for phones is now available to Insider program members.
The first build of the Windows 10 update for phones features the same cohesive design together with several technical upgrades.
It will even feature universal apps capable of functioning on either platform. Microsoft Office documents can also be edited on all connected devices.
Still present in the update are the Live Tiles populating the home screen just as they did for the Windows Phone 8.1.
The newest update also has the new Live Folders enabling users to organize the contents of their phone better.
The Live Tiles within the phone can now be enlarged with the update.
Another notable change for the Windows 10 is the way it displays background images.
Unlike with the previous version of the system which could only display a chosen image to be a background when specific tiles were in use, Windows 10 now makes the chosen image the background appearing behind the Live Tiles.
The settings app has undergone a dramatic makeover in the Windows 10 update. Unlike its previous incarnation which proved to be disorganized and difficult to navigate, the new app is now more manageable.
The settings app within the new update neatly presents nine categories to navigate with an additional "Extras" category for options which do not belong to any of the existing categories.
No specific release date has been given for the complete Windows 10 update, but Tech Radar reports the new software could become available for both desktops and phones sometime in late 2015.
The new update is expected to be available for free on all existing Windows devices. The duration of the offer will last for a year.