Microsoft: Windows Phone Is Not Dead, Just Low Priority This Year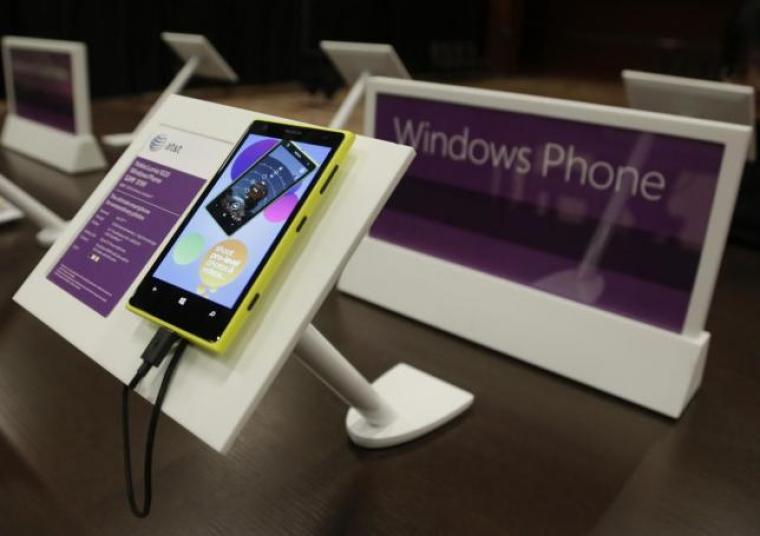 During Build 2016, Microsoft appeared stay away from the Windows Phone topic and focused instead on Windows 10, bots, and developer tools. The only time Windows Phone was in the limelight for more than a few seconds was during a Skype demo.
This apparently lack of mention or emphasis during the developers' conference has led some to believe that Microsoft might be on its way to kill the Windows Phone; however, that is not the case.
Terry Myerson, Microsoft's Windows and Devices head, clarified Windows Phone isn't dead. The executive explains that Microsoft is still "fully committed" to the platform, but it's just that it has slipped down the company's list of priorities this year.
"We're fully committed to that 4-inch screen, there will be a time for it to be our focus, but right now it's part of the family but it's not the core of where I hope to generate developer interest over the next year," Myerson told The Verge during the Build 2016 event in San Francisco. "There's no lack of recognition to realize how important that form factor is, but for Microsoft with Windows and for our platform it's the wrong place for us to lead."
Microsoft realizes where its strengths lie and that's in Windows 10. Windows Phone is still a part of the company's offerings; however, it's not the tip of the spear, according to Myerson. The executive hinted that the company will be doing "some cool things with phones" in the future.
Windows Phone failed to receive the response Microsoft had hoped. It continues to lose market share and it remains to be seen if the company's future plans will be enough to guarantee a grand comeback for the Windows Phone.
In the meantime, Microsoft launched its Bot Framework at the Build 2016, along with an improved Cortana with artificial intelligence capabilities and a HoloLens demonstration.