Mike Tyson Abused: Stranger 'Snatched Me Off the Street' as a Child, He Says (VIDEO)
Mike Tyson Abused: Stranger 'Snatched Me Off the Street' as a Child, He Says (VIDEO)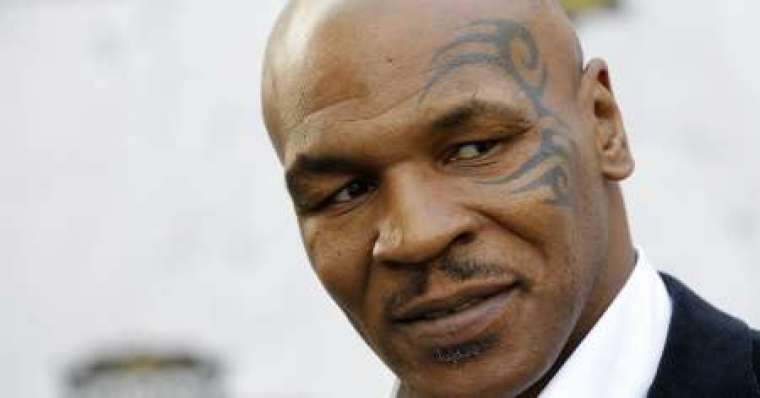 Mike Tyson was abused, he revealed on Sirius XM radio show Opie and Jimmy on Wednesday afternoon. The former heavyweight champion of the world said that when he was a young, poor boy growing up in Brooklyn, an older man "snatched him off the street" and sexually assaulted him.
Mike Tyson's abuse came up when he was on the radio show to promote his latest TV show. The former boxer was discussing the pressure he was under to be great when the subject of his sexual abuse slipped out.
"Sometimes people can't take it when people tell you, 'You're great, you're great you're great!' … But wow, they don't know about this. These guys bullied me and sexually abused me … this is a dangerous neighborhood to travel by yourself," Tyson said.
The hosts asked for clarification, and Tyson elaborated that he was seven years old when the abuse happened.
It was an "old man," that "snatched me off the street," the former boxer admitted. Tyson said that he managed to escape the man eventually, and that it was an isolated incident. He never saw the stranger again.
When asked if he changed after that, Tyson said he didn't know.
"I don't always remembers, but maybe I do but I don't," he said. "I'm not ashamed or embarrassed by it."
Tyson spoke more about his extremely difficult childhood in his 2013 autobiography "Mike Tyson: The Undisputed Truth," though the sexual assault was not present in it. In the book he talked about poverty in the slums of Brooklyn, his life of petty crime, landing in juvenile facilities, not having enough to eat and eventually meeting legendary boxing trainer Cus D'Amato.
D'Amato took Tyson in and trained him for years. Tyson became the world's youngest heavyweight champion in 1986 at 20 years old, and won 50 out of 58 matches, with 44 by knockout.