Minecraft Xbox One, PS4 Edition Release Date, Price: PS Vita Version Also Coming August 2014
Minecraft has seen widespread success in various ports where it has been released. The PC, the iPhone and iPad mobile apps, and the game has even made it mainstream on major consoles such as the PS3 and Xbox 360. However, now fans will be stoked to hear that Minecraft will come to the PS4, Xbox One and PSVita sometime in August 2014.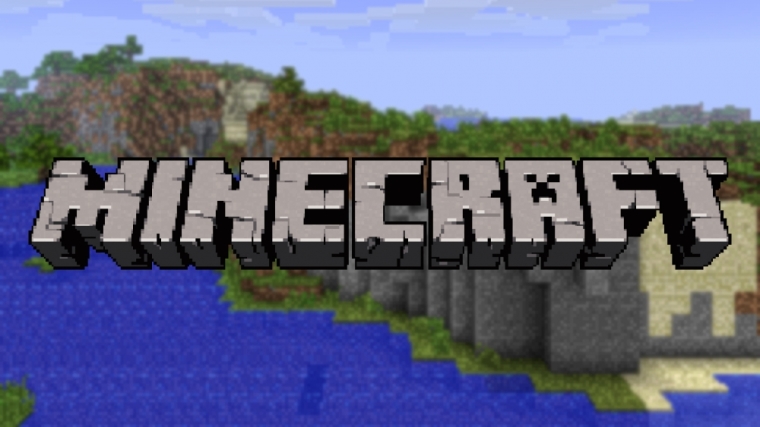 The major difference between the various different versions is the controls and the modes being integrated into the different ports.
The PC version of course has been able to gain the whole thing, and the PS3 and Xbox 360 versions also received the whole package, however, fans will notice that the controls were of course limited by the PlayStation controller.
Meanwhile, the iPad-iPhone version only got a creative mode and an integrated control system that is compatible with the limitations of the devices' touchscreen.
In new news though, the next-generation consoles are already prepped to get Minecraft ported to them, with the PlayStation 4, Xbox One, and the PSVita all in line to receive the game.
Mojang is working with 4J Studios to make this latest port happen, with 4J Studios tweeting news on the advancements.
The tweet said, "We can see the light at the end of the tunnel! #MinecraftXbox1 #MinecraftPS4 #Minecraft PSVita," and confirmed claims that the game was coming to the PS4 and Xbox One, as well as the PSVita as well.
The game is expected to have a release date for those new devices sometime in August 2014.
Details by Microsoft say that the game port for Xbox One will support up to 8 players but the number may increase in the future.
Transferring saves from the older-gen consoles to the newer consoles will be possible, but the reverse won't be since it will be impossible to fit a larger world into a smaller one, according to analysts.
The game is expected to retail to all new ports for $19.99. Those who already have the game for the Xbox 360 and want to upgrade to the Xbox One will only need to pay $4 if the latest reports are correct. The same works for the PlayStation 3 to the PS 4 consoles.
VIDEO:
Minecraft Xbox One + PS4 Release Date Update