'Narcos' Season 4 Plot News: Mexican Music to Dominate New Story
Mexican music will play prominently in the upcoming fourth season of "Narcos." The Netflix series is in the middle of filming in Mexico with stars Diego Luna and Michael Peña.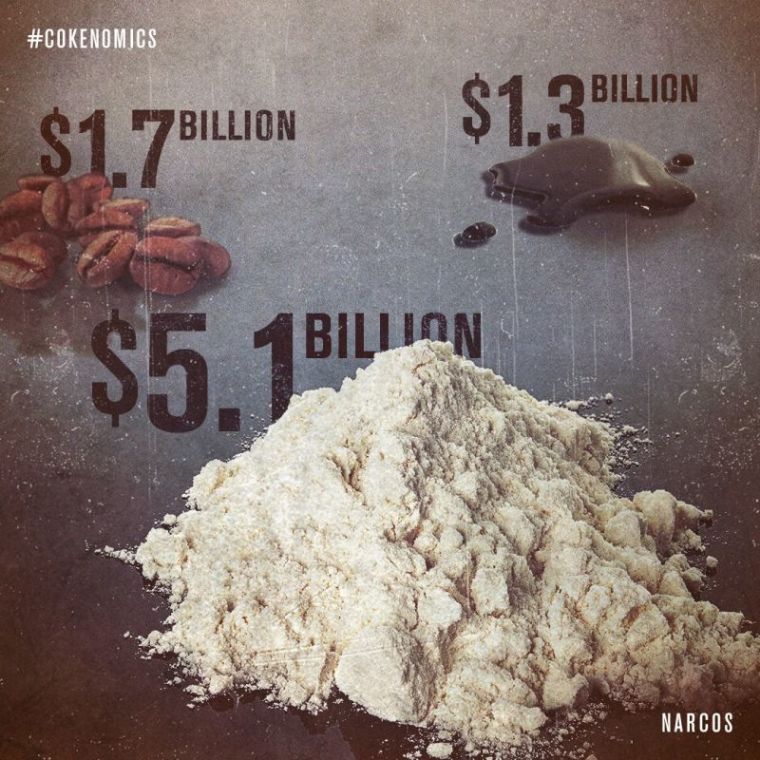 Music supervisor Liza Richardson told Billboard about the soundtrack to "Narcos" season 4. She confirmed that there will be "tons of music from Mexico" but she did not discuss particular details that will give the show's plot away.
Mexican influences were already shown in the first teaser to "Narcos" season 4 that Netflix released in December. The series will shift its focus from Colombia's Medellin and Cali cartels in the first three seasons to the Guadalajara cartel in North America in the new installment.
"The origins of the Guadalajara cartel are in the late 1970s and early 1980s," showrunner Eric Newman stated. "So 'Narcos' is going back in time."
Before the holidays, "Narcos" season 4 finished filming two episodes with its new cast. Fans initially grew concerned that the show would be cancelled following the murder of its location scout, Carlos Munoz Portal last September. Newman clarified that the show never received any threats for filming about drug activities in Colombia and Mexico.
"There was no specific threat to Narcos," the showrunner said. "In fact, it's very likely that the people who killed Carlos had no idea who he was working for or what he was doing there. It was clearly a terrible instance of wrong place, wrong time."
Meanwhile, Newman won't say if Pedro Pascal will be back for "Narcos" season 4 although season 3 hinted his character's fate. Given, however, that the season will take place in a new decade, the appearance of Pascal's Javier Peña might be a long shot.
Netflix has not yet announced the premiere date of "Narcos" season 4. Aside from the two new leads, the upcoming season will also feature Matt Letscher and Ernesto Alterio.