NBA Rumors 2016: Kings Willing to Let Go of Rajon Rondo to Open Up Roster?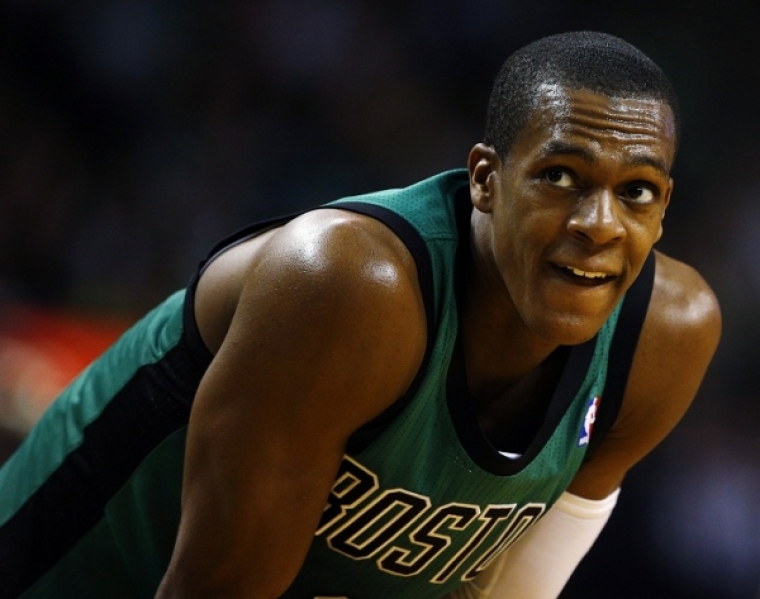 It looks like the Sacramento Kings will not be renewing the services of point guard Rajon Rondo for the upcoming season.
Rondo signed a one-year deal with the Kings in July 2015 for a reported amount of $10 million. But according to a report by James Herbert for CBS Sports, the team's top management will not be extending Rondo's contract, mainly due to budget constraints.
As first pointed out by ESPN's Zach Lowe, the Kings will "cut bait" with Rondo, should the bidding for him becomes disagreed upon. But as Herbert's report had pointed out, there are some pros and cons for keeping and letting go of the four-time NBA All-Star.
One reason would be that Rondo had played his best season, so far, since suffering an ACL injury in 2013. For the recently concluded season, Rondo played a total of 72 games, and averaged 11.9 points, 11.7 assists, 6.3 rebounds, shooting 45.4 percent from the field, through 35.2 minutes of playing time per game.
Unfortunately, the Kings failed to reach the playoffs, finishing the season at tenth place at the Western Conference standings with a record of 33-49. As for the disadvantages of having him back with the team, Herbert's report pointed out Rondo's flaw in terms of defensive intensity.
He pointed out that his moments of being a top-notch defender comes in spurts, particularly when he is only engaged in playing. Another factor he pointed out was the abundance of point guards within the Kings roster.
Currently, Darren Collison, whom he described as a "capable point guard", is still on the roster, as well as Seth Curry. Collison averaged 14.0 points, 2.3 rebounds, and 4.3 assists this past season, while Curry averaged 6.8 points and 1.5 assists.
Herbert concluded that the chances of Rondo being brought back to the Kings roster is slim, noting that it would be better for the 30-year-old player to explore other options.