HTC One M8 Android 5.0 Lollipop Update Release Date Arrives
HTC One M8 Android 5.0 Lollipop Update Release Date Arrives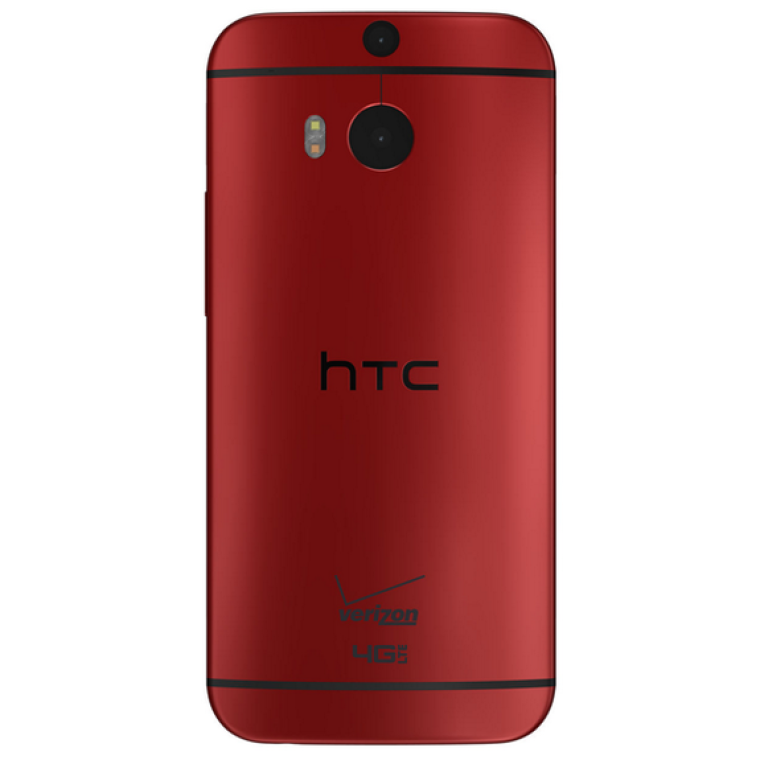 The latest Android 5.0 Lollipop update is now available for the HTC One M8.
Both Sprint and T-Mobile have made the update available for their customers. The 700MB file is available for download over-the-air.
The latest update arrives a bit later than expected.
HTC has a policy of making the newest updates available on customers' phones within 90 days of the OS being released initially.
It was a sentimented reflected within the company's official statement regarding the latest update and its possible launch date, "We will begin rolling out the updates to the HTC One (M8) and HTC One (M7) in regions worldwide within 90 days of receiving final software from Google, followed shortly thereafter by other One family members and select devices."
The delay is still regarded as minimal for the company, and they were still able to launch the new update well ahead of most of their competitors.
The news about the update becoming available first trickled out to HTC users on Jan. 13. HTC VP for product management Mo Versi tweeted, "HTC One (M8) Unlock and Dev Owners! We have received TA from Google on Lollipop + Sense 6. OTA will be out starting tonight. #HTCAdvantage."
The Sense 6 is a custom interface from HTC.
Jan. 28 marked the date the Android 5.0 Lollipop update became available for unlocked and developer HTC One M8 handsets in Europe.
The first device from HTC to receive the update was the Google Play Edition of the HTC One M7.
The Android 5.0 Lollipop update was first announced in June, but it did not make its way into phones until November at the earliest, according to CNet. It is currently only present in about 1.6 percent of all Android carriers.