Nexus 10 2 Release Date News: Black Friday 2013 Rumors Claim Updated Tablet Launch is Imminent to Compete With iPad Air, iPad Mini 2
Google recently launched the hugely anticipated Nexus 5 and Android 4.4 KitKat operating system on Oct. 31, 2013, and those launches also sparked increased rumors about the second generation Nexus 10 tablet release date. It now appears as though latest rumors are indicating a dual-launch of the Nexus 10 and Nexus 8 at the end of this month - in time for Black Friday 2013 sales.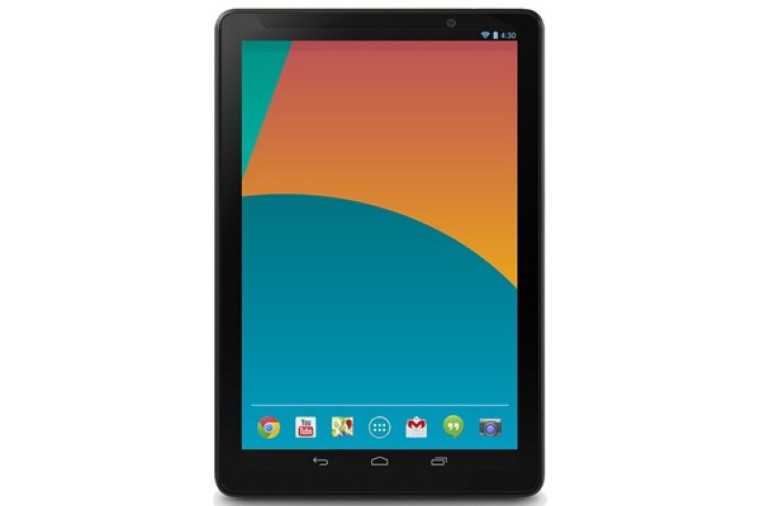 The rumors have been sparked by Highlight Press, which has stated that the Nexus 8 tablet will be launched imminently and will feature a similar size to that of the iPad Mini 2.
The Nexus 8 will be launched as a direct competitor with the iPad Mini 2, which was also only released by Apple recently.
For its Nexus 5 launch, Google took a page out of the Apple playbook, and released little to no information about its specs prior to the launch date. It appears as though the company will follow a similar pattern for the launch of the Nexus 10 2, as the company hopes to build anticipation by allowing rumors to swirl about their latest device.
According to the most reliable rumors, the Nexus 10 2 will boast a range of updated features that includes specs of a Quad core Snapdragon 800 chip processor, and Adreno 330 GPU. For the device's display, a full 2560x1600p HD will be provided. The device will also come with 2GB RAM, as well as a 5 megapixel camera, 16/32GB storage, which is possible to increase up to 64GB.
It is believed that the device is being manufactured by Asus – which also manufactured the Nexus 7 2.
As for price rumors, the Nexus 10 2 should be kept in line with its predecessor. That would mean that the 16GB version would cost $399, where as the 32GB version would be $100 more at $499.
With Black Friday taking place soon, it is now expected that Google will make an official launch of the Nexus 10 2 and Nexus 8 in time to hit stores at that time. If so the tablets are likely to be among the most popular devices on sale as the commercial holiday season ramps up.
Google Nexus 10 Review