Nicolas Cage to Voice Superman in Upcoming 'Teen Titans: Go! To the Movies' Film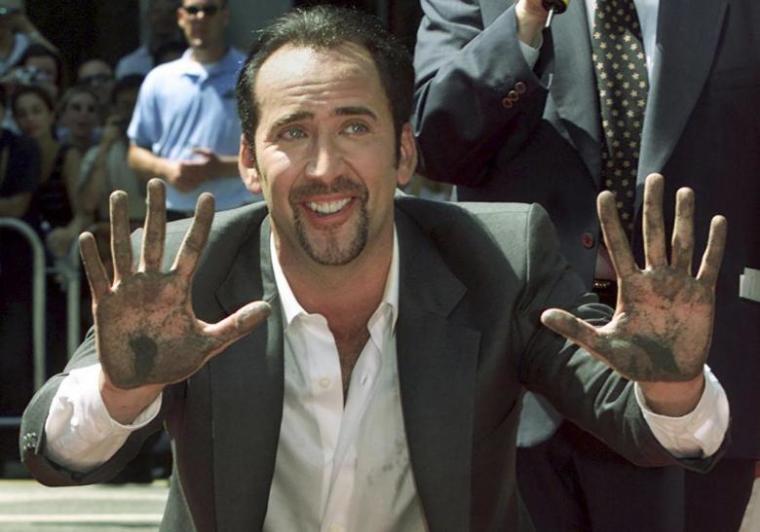 American actor Nicolas Cage is slated to voice the character of Superman in the Cartoon Network-based animated film "Teen Titans: Go! To the Movies." 
As reported by USA Today, executive producer of the film Sam Register stated that given the popularity and importance of Superman in the DC Comics universe, the creators thought that his appearance in the film could possibly be a big deal for fans and its viewers. This could be a huge deal for Cage, since it has been widely known that he has always been a big fan of the character Superman, as well as the comics. 
In fact, Cage named his own son Kal-El, which is the Krypton birth name of the Man of Steel. 
Register also stated that "we felt a great responsibility to find a voice for each character that would not only suit the role, but the playful tone of the Titans, and we're thrilled with our cameo cast." This news could possibly mean that the 54-year-old "Gone in 60 Seconds" actor finally gets to play the role 20 years after the production of "Superman Lives" was canceled — wherein Cage was supposed to sport the red and blue tights. 
Other notable cast members for "Teen Titans: Go! To the Movies" is Halsey, whose real name is Ashley Nicolette Frangipane — who will be voicing Wonder Woman. Additionally, American rapper and singer Lil Yachty will be voicing the Green Lantern, with Kristen Bell and Will Arnett, who voiced Batman in "The Lego Movie," being part of the cast as well. 
Gizmodo speculates that given the musical talents that are part of the cast, the film could potentially have some song numbers, which will not be entirely surprising since the film's target market are mainly children. 
"Teen Titans: Go! To the Movies" is set to be released on July 27 later this year.