Nina Dobrev Leaving The Vampire Diaries: Dobrev and Michael Trevino Say Farewell to Fans of the Show
It's the end of an era for "The Vampire Diaries" fans as they say farewell to two beloved characters of the show, Michael Trevino's Tyler Lockwood and Nina Dobrev's Elena Gilbert.
The actors said goodbye to their fans on a video posted on both of their Instagram accounts on Wednesday, April 15.
"We love you so much, bye," said Trevino as he blew a kiss to fans.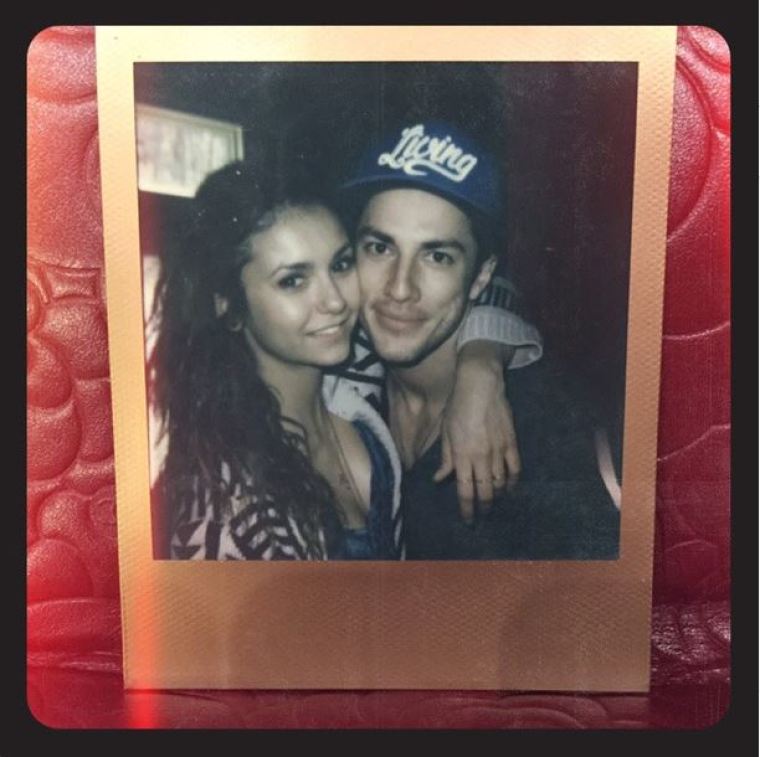 Dobrev was visibly emotional as she said, "I'm going to miss you," as she hugged the actor. "I'm going to miss you too," Trevino replied.
Dobrev captioned her video, "That's a wrap on Elena and Tyler. We were just kids when we started the show, and we still are, 6 years later. #TVDFamily Love you Trevino."
Trevino captioned his video, "That's a series wrap for Elena & Tyler!!! It's been an incredible 6 years you guys. Thanks for sticking with us. We love you all! #TVD"
Dobrev has spent the past weeks posting pictures as she wraps up her time on the 'Vampire Diaries' set. Earlier this month, she announced on social media that this season would be her last on the CW show.
"I always knew I wanted Elena's story to be a six-season adventure, and within those six years I got a journey of a lifetime," she wrote on Instagram.
Meanwhile, fans are wondering how Dobrev's character will make her exit from the show. So far, production has been keeping mum about Elena's exit, but Michael Malarkey, who plays Enzo, gave a little teaser as he told Us Weekly, "It [Elena's exit] leaves a really great cliffhanger for the end of season 6 and moving into season 7."
Show creator Julie Plec promised Elena and Damon fans that they won't be disappointed with one of "'The Vampire Diaries" best couples' last scene as she took to Twitter on April 12 and wrote, "I think you'll find her exit very moving and very respectful of their relationship."
"The Vampire Diaries" airs on Thursdays at 8 p.m. on The CW.