'One Punch Man' Season 2 Release Date Not For a Couple of Years?
Ever since "One Punch Man" hit the manga world and small screens, the fanbase has grown from thousands to the millions, but with the end of the first season, it seems fans will have to wait for quite some time before the second installment arrives.
While creator Yusuke Murata has confirmed that the team is working hard to produce a second round of fun, some rumors suggest that the game will probably come in about two years or so.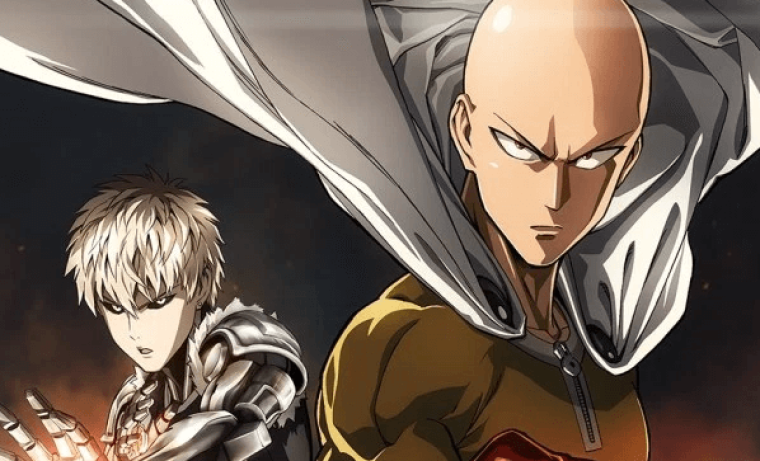 Some outlets have reported earlier this month that if things work out well behind the hit series' curtains, the second season might come earlier than expected — probably before 2016 ends.
However, some outlets say otherwise. Otakukart speculates that it might take 1 or 2 years to create all the sketches and inks needed for season 2 to hit television successfully. The outlet goes on to explain that the team will need to come up with 100 sketches, 100 inked pages, 100 storyboards, and 10 hours of editing per day.
The breakdown may look easy for fans who just sit back and relax, but for those in the industry, it looks almost impossible to accomplish over 100 sketches in one day. Despite the possibility of a long wait, fans are still willing to give Murata and his team the time they need to come up with the highly anticipated season.
Meanwhile, rumors are spiraling about the plot of the next season and how Murata will further fuel the interest of fans who followed the events that led to Lord Boros' defeat in the first installment.
It is rumored that Garou, the most powerful villain in the series yet, will be featured. Garou is on a mission to hunt down all of the top-ranking heroes he could find. The second season will be revolving on the Hero Hunter arc, and if Garou will be the biggest enemy aside from other villains who will pop out, fans can expect heated confrontations and battles in the upcoming season.