'Oprah' Raven-Symone Interview: Former Child Star Disses Lindsay Lohan? (VIDEO)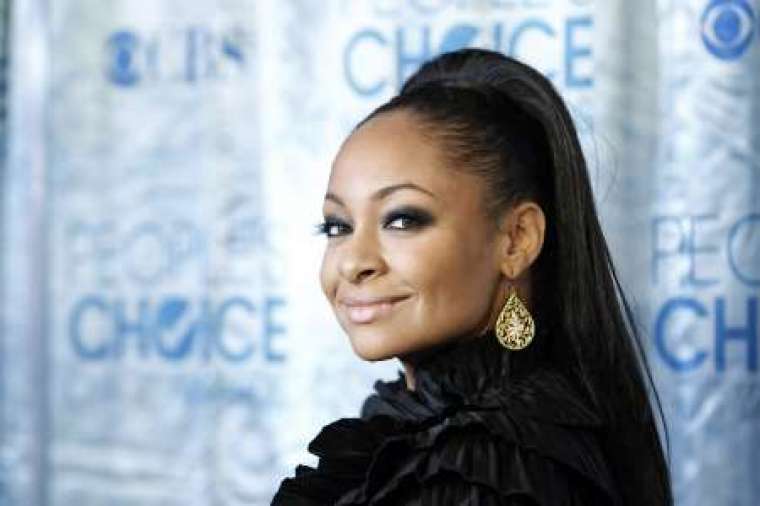 Oprah's Raven-Symone interview is already making waves, even though it hasn't aired yet. The media maven talked to the former child star from "The Cosby Show" in an episode of "Oprah: Where Are They Now?"
Oprah and Raven-Symone were discussing the plight of child stars when it's possible that she made a veiled insult at her former roommate Lindsay Lohan. Oprah asked how Raven-Symone managed to avoid the tabloid rumors, scandals, drug addictions and rehab that many other Hollywood starlets endured, and Raven's answer was very straightforward.
"My parents taught me to keep my private life private to the best of my ability. They showed me all the role models out there that I could turn into and what I want for myself in the future," she explained. "And seeing all the statistic child stars going off the edge."
"What I've learned: it's unnecessary to go to the most popular restaurant in the world when you have scandal on your head and then get mad that someone's gonna take a picture of you," Raven-Symone continued.
"That's your fault, boo-boo. Stay in the house," she added.
Though Raven-Symone never explicitly named Lindsay Lohan, many of her fans are speculating that she was talking about her due to their formerly close relationship. She used to live with Lohan as a roommate years ago and would have seen some of her private life firsthand. In addition, Lohan was a child star around the same time, gaining fame through movies like "The Parent Trap."
Others claimed that the sassy comments were alluding to child stars in general like Amanda Bynes, Miley Cyrus and others.
The entire interview will air Sunday, Oct. 5 on OWN.