Orange is the New Black Season 2 Release Date Spoilers: Laura Prepon Talk, Taylor Schilling Interview Still Doesn't Confirm Piper and Alex Relationship Conclusion (Netflix Premiere Air Date Details)
Orange is the New Black Season 2 is one of the most eagerly anticipated shows on TV, and the latest rumors claim that the next season of the hit Netflix show will be ready to air early in 2014.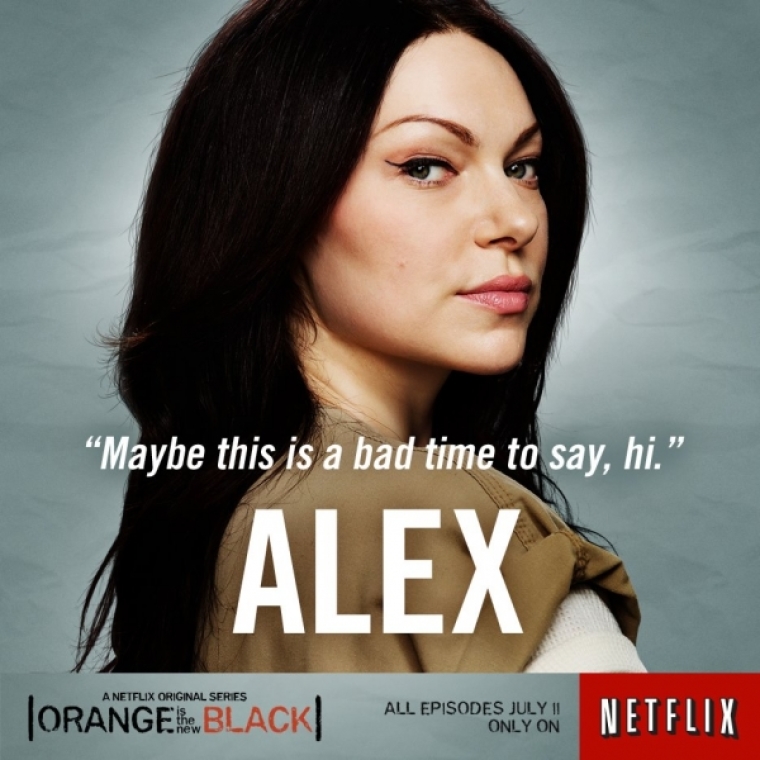 Taylor Schilling, who plays main character Piper Chapman, has given an extended interview at the Screen Actors Guild (SAG) Foundation, and she gave further insight into her role and views from behind the scene of the Netflix show.
She wasn't giving too much away about the new Season, however, although all signs are that it will be a smash hit when released next year.
The full interview with Taylor Schilling at SAG can be seen in the video at the bottom of this article.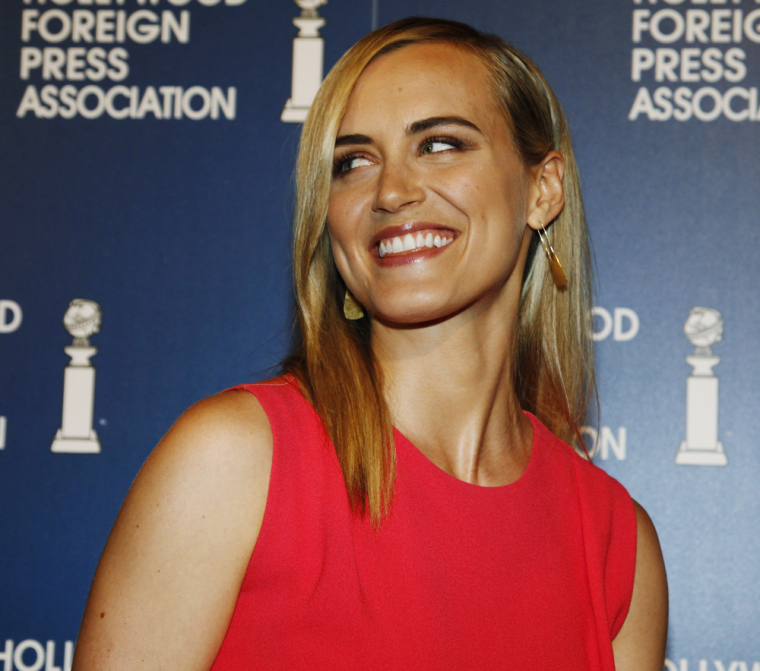 In past months there has been much talk about Laura Prepon departing the show for Season 2, however, Prepon has said that although she cannot give away exactly what's going to happen, she will definitely be returning and be featured in Season 2.
Prepon, who plays Alex on the show, said recently, "I'm definitely coming back for Season 2. I know there's a lot floating around, but I can't wait to get back there. It's exciting."
Others on the show also were refusing the give anything away. Uzo Aduba, who plays one of the most colorful characters on the show, "Crazy Eyes," also avoided giving anything away about Prepon in Season 2.
"I don't know -- I can't speak on that, but what I do know is that we have an exciting season; I know that everybody on the show is phenomenal; I know Laura's amazing; I know that we have exciting stories to tell again this season as we did the last. I can't wait for people to see it," she said.
Meanwhile, Jackie Cruz, who plays the role of Flaca, also recently gave an interview to Latino entertainment site, Lossip, and spoke about the new season of the show.
She explained how her character Flaca cares little about other's opinions, and provides some comic relief from other more hard hitting storylines on the show. She is also known to not take any backchat from anyone, and will clamp down quickly on other prisoners if they mess with her.
Flaca spoke about the influence of the Latina cast members on the show, especially Selenis Leyva who portrays Gloria Mendozza, who is Season 1 was appointed as the kitchen manager after the former kitchen boss was booted by prison guards when she was framed for drug issues in the prison.
She said of Leyva, "She's been acting a very long time. I take her opinion seriously."
Just weeks ago it was reported that Prepon, who is known for her work on "That 70's Show," would gain a much smaller part in Season 2 of the Netflix series. However, Netflix refused to confirm exactly how her part would be reduced and indeed whether that was confirmed at all – they simply said things were still developing.
A release date for "Orange is the New Black" season 2 has not yet been announced but some are touting the release date to be in the spring 2014.
An interview with Taylor Schilling can be found below: