'Orange is the New Black' Season 3 Release Date Coming Soon, What to Expect From Netflix Series
'Orange is the New Black' Season 3 Release Date Coming Soon, What to Expect From Netflix Series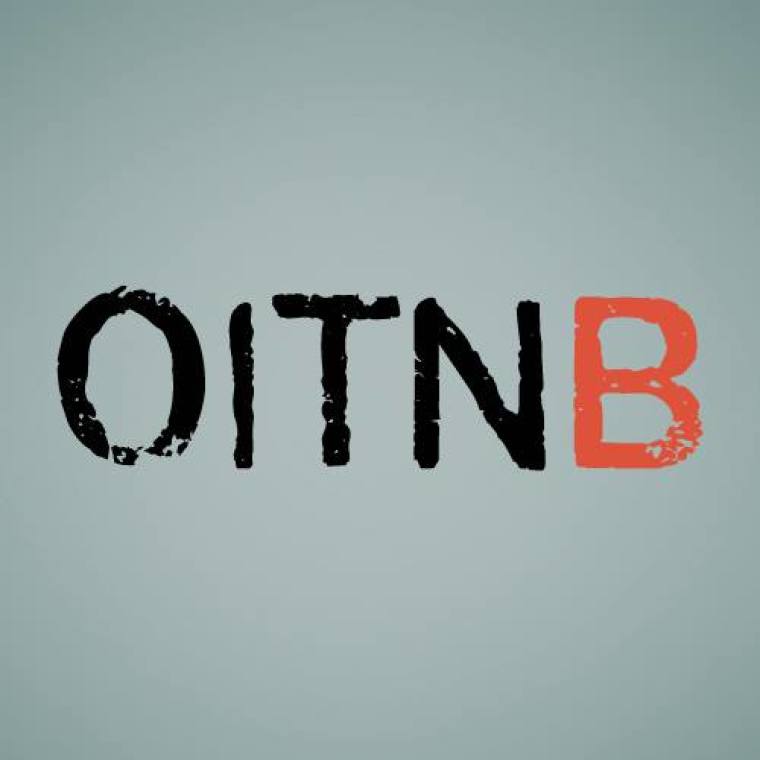 Netflix has yet to announce the official release date of its drama comedy series "Orange is the New Black," but when it does return, it promises more conflicts and laughs in the lives of the women stuck in the Litchfield Federal Correctional Institute.
Previous reports have already pegged Netflix's hit show for a June release, and reports have it that the possible launch date will be formally announced sometime this February.
As for what fans and viewers can expect for the new season, the co-creator of the show Jenji Kohan teased that the prevailing theme of the season is "faith," though it also comes with more violence and sex scenes.
After a lack of Alex in the previous season, she's set to come back to prison and reunite with Piper, while Vee, who was hit by a car at the end of season two, has been confirmed as dead by actress Lorraine Touissant. Her death will have a devastating effect on Taystee and a more positive one for Cray Eyes.
Natasha Lyonne confirmed that Nicky Nichols is coming back and said the next season will feature "so much bloodshed," while Joe Caputo, who plays Nick Sandow said the Litchfield prison is going to undergo changes what with all the mess that happened in season two.
Most of the cast members have already been confirmed to reprise their roles, such as Taylor Schilling as Piper Chapman, Kate Mulgrew as Red, Uzo Aduba as Crazy Eyes, Laverne Cox as Sophia Burset, Michael Harney as Sam Healy, Laura Prepon as Alex Vause and more.
"The Fault in Our Stars" actor Mike Birbiglia will be joining the cast, as well as Blair Brown ("Fringe") and Mary Steenburgen ("The Proposal"). On the other hand, Jason Biggs and Pablo Schreiber will not be returning to the show.
It was also announced earlier this month that Australian model Ruby Rose was also joining the inmates of Litchfield Penitentiary. She will be playing the "captivating" Stella Carlin and will serve as the "lust object" of both Piper and Alex.
"Orange is the New Black" episode titles have already been revealed and the show will be returning sometime in June with its first episode, "It's the Great Blumpkin, Charlie Brown."