'Orange is the New Black' Season 5 Release Date, Spoilers, & Cast: Samira Wiley Engaged to Netflix Series Writer Lauren Morelli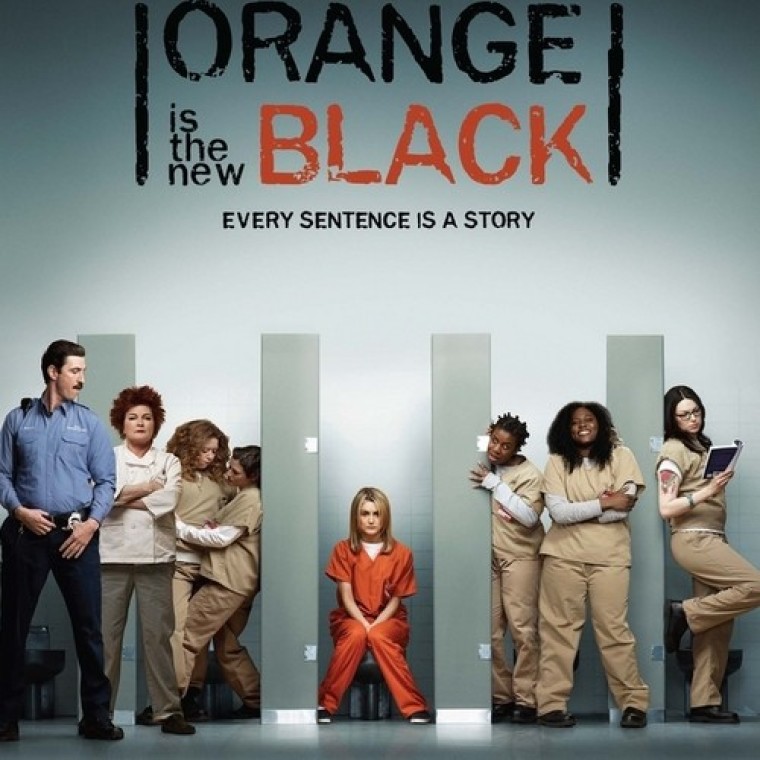 Samira Wiley is about to make an honest woman out of "Orange is the New Black" writer and producer Lauren Morelli. The expression, though, couldn't be more unaptly used as the workfellows are both proud members of the LGBT community.
Wiley, who is best known for her role as Poussey Washington, one of the inmates on the hit comedy and drama series, shared the new development in her life via social media.
She was seen posing for a selfie, together with her fiancée Morelli, posted on her Instagram account with the simple caption, "Yes." The pair was sharing a good laugh in the picture while Wiley shows off her new engagement ring.
Lauren Morelli Came Out as a Gay Person in 2014
The couple are both openly gay. Back in 2014, Morelli filed for divorce from Steve Basilone, her then husband of two years. The two separated in an amicable manner. And shortly thereafter, news came out that she was dating Wiley.
Morelli came out in public in May 2014 through a rather lengthy piece entitled, "While Writing for 'Orange Is the New Black', I Realized I Am Gay," published over at Identities.Mic.
"I am now out to my family, my friends and most of my co-workers on "Orange" (and now to you, dear reader," wrote the writer from Pittsburgh, Pennsylvania. "Now, when I am in the writers' room or on set, I no longer feel like I am stuck in the middle of two truths. I belong because my own narrative fits in alongside the fictional stories that we are telling on the show."
At the end of her essay, she encouraged her supporters to embrace their own stories and assured them that it is all worth it. For her part, she knows that her own account is not perfect, but she is thankful for it nevertheless.
"Orange is the New Black" Season 5 Update
Pretty much like those from the "Game of Thrones" and "The Walking Dead", the show's exec has a penchant for killing off major characters. Poussey bid her farewell in the latest season finale and rumor has it that Piper (Taylor Schilling) is next in line.
However, this remains to be seen and fans should still wait for season 5. The good news is that Jenji Kohan's creation is extended by Netflix to three more seasons.
The Netflix series was based on the 2010 autobiography of Piper Kermann called, "Orange Is the New Black: My Year in a Women's Prison". It is a narrative of her story while doing time inside a minimum-security federal prison for women.
Netflix has yet to release an official air date for the season 5, but fans can expect it sometime in June 2017.