'Orange Is the New Black' Star Diane Guerrero Reiterates How Parents' Deportation Ruined Her Family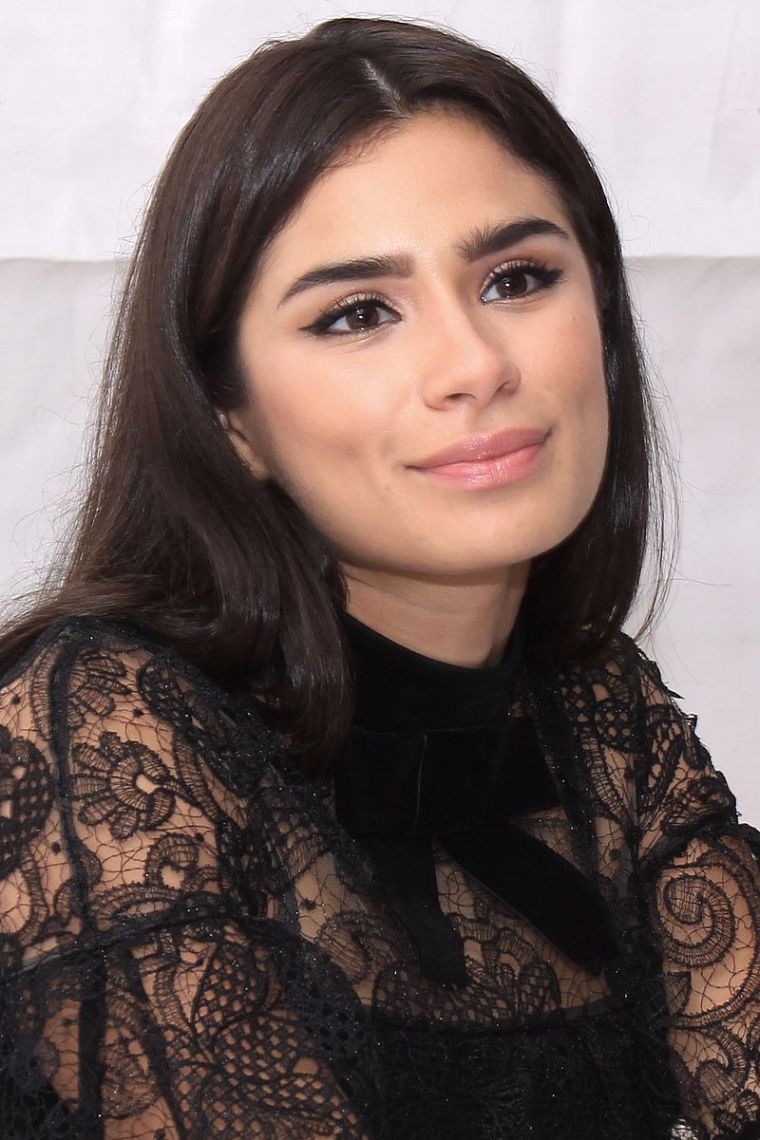 If there is one celebrity who can accurately relate to the plight of the young immigrants who were separated from their parents, it will be "Orange Is The New Black" star Diane Guerrero.
Speaking with People, the 31-year-old actress shared that the immigration crisis in the US border opened up old wounds caused by her parents' deportation almost two decades ago.
"Immediately I connected so much with these children at the border," the actress known as Maritza Ramos on the Netflix comedy-drama stated. "I'm a living example of someone who has shared her story [and] who has long-term problems because of my family's separation. I deal with depression, I have trauma that I have to work on, [and] I have relationship issues that I have to work on," she added.
Guerrero's painful experience had been discussed in her 2016 memoir, "In the Country We Love: My Family Divided," and its children's book counterpart, "My Family Divided: One Girl's Journey of Home, Loss, and Hope." In both books, the actress reflects on her childhood that was affected by the threat of the deportation of her family.
The memoir revealed that the actress' parents, Maria and Hector, left their home in Colombia and brought their family to the United States in 1981 in the hopes of finding a better life. They lived in Boston until Maria and Hector were deported when she was 14-years-old. Her older half-brother Eric was also deported prior to their parents. She had to live with her friends so that she can finish her studies at the Boston Arts Academy.
Because of her traumatic separation from her parents, Guerrero told People in an interview back in 2016 that she had several nightmares of the time when her parents suddenly disappeared. She even woke up screaming at times.
The actress also talked about how she can relate to the difficult struggles of the thousands of immigrant kids that had to stay in detention camps in the borders due to US President Donald Trump's strict immigration policy in an interview with the New Hollywood Podcast.